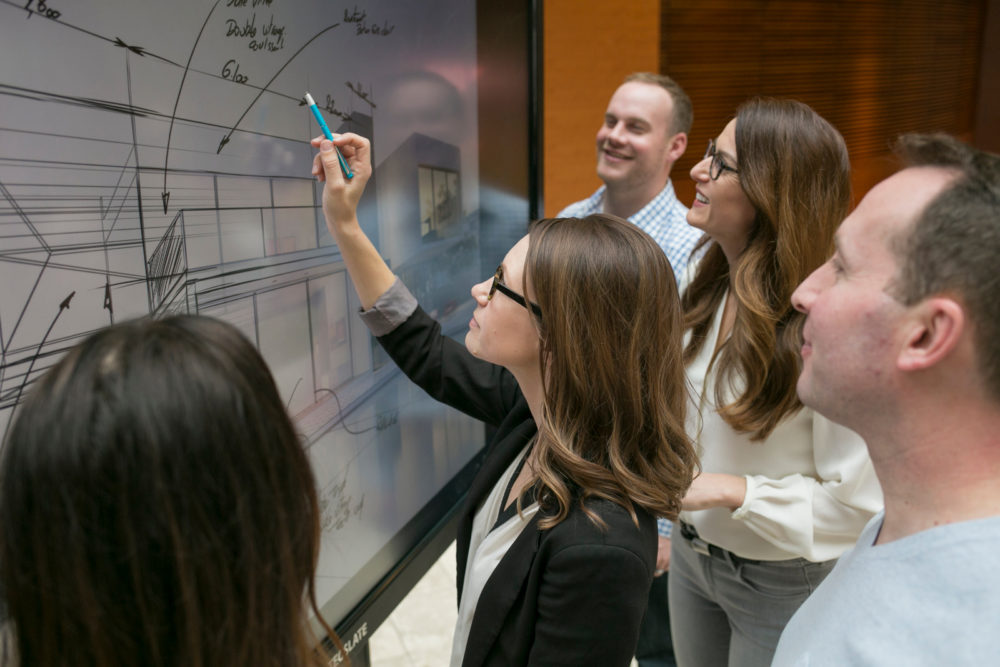 Partnerships are the cornerstone for growth.
It has been stated many times in recent articles that having strategic partners who understand your business goals is a formula for success. However, like personal partnerships, there has to be a collaborative effort and drive for the same cause. Have you been in a situation where you thought your partnership was flourishing and to your surprise, you both were on different tracks? I cannot express enough in this article how effective communication is IMPORTANT. But we all know that, so how does it fall short? Too many times, a partnership is agreed upon and a contract is executed as a result, and unfortunately the contract ends up being a doorstop. I'm speaking from evaluation and experience. We have partnerships with companies where both parties work hard to grow and compliment each other's business, and then we have partnerships that are "just" merely a doorstop.
Effort – it is such an effective word. It involves focused attention, creative thinking, and GREAT communication.
"It takes a village", the same statement holds true for growing a business.
The CEO at NEWCOM, Dov Koplovsky states, "Our strategy is useless without GOOD partners and a solid group of people. Our brand and reputation are strengthened because of these trusted relationships." So how do we develop good relationships?
Here are conditions that both parties need to practice:
Ask the right questions and don't over promise
Consider each business's goals and find common interest
Develop a strategy with short-term objectives (the here and now keeps both parties focused)
Communicate. Communicate.
Re-assess after each goal is accomplished and bring forward the next goal
It is really a simple structure, however it falls short often because of the daily noise in business. Hiring personnel to cater to the growth of partnerships is a good idea and one that our company has set in place. Staying at the forefront and leveraging our partnerships keeps us moving forward and growing.
If you lose sight in growing these partnerships, you lose sight in growing your business, period. If your business claims to be a partner with another company – Don't be a doorstop!

Meet the NEWCOM team that believes in true partnerships! Our LinkedIn business card – Partners with us!