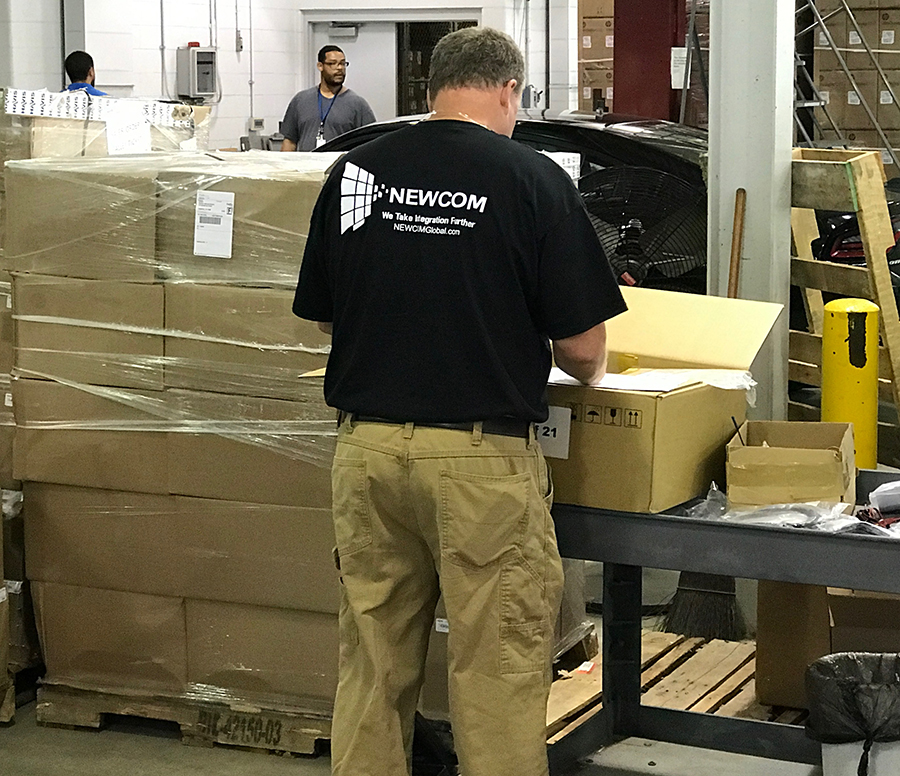 NEWCOM Installation and Project Management Team at Work!
NEWCOM is currently installing equipment and technology for the City Of Detroit Fire Department and City of Detroit Police Department. NEWCOM Sales Engineer Keith Bumgarner was onsite to kick off the project. Along with our Project Manager and install team, the project ran seamlessly. The interaction between the NEWCOM team members and the City IT and Fleet departments has been top notch.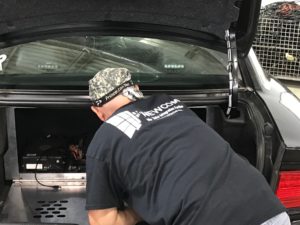 Find out how NEWCOM can help with the implementation of your next technology project. Our expert teams will see the project from design through post service support.