MCOPA 2018 Show Booth#618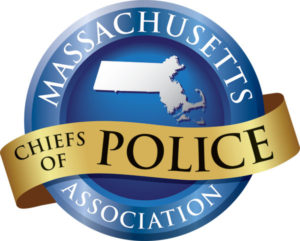 Massachusetts Chiefs of Police Association 
In Unity There Is Strength
The Massachusetts Chief of Police Association 2018 Show is quickly approaching April 11th.  NEWCOM is looking forward to attending the MCOPA 2018 Show in Marlborough, MA. The show is an opportunity to feature some of our manufacturers' latest technology tools for Law Enforcement. NEWCOM will feature rugged tablets by TAG Global Systems, AirLink® products by Sierra Wireless, laptops by Panasonic and Getac, and much more.
More about MCOPA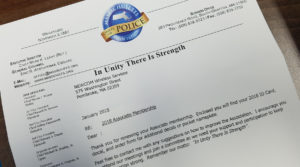 "The MCOPA shall advance professional police services; promote enhanced administrative, technical, and operational police practices; foster cooperation and the exchange of information and experience among police leaders and police organizations of recognized professional and technical standing throughout the Commonwealth. We shall champion the recruitment and training of qualified persons in the police profession and encourage all police personnel statewide to achieve and maintain the highest standards of ethics, integrity, community interaction and professional conduct." – (About MCOPA)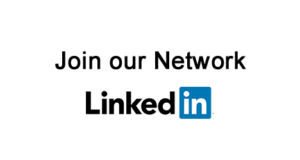 Meet the NEWCOM Team that believes in true partnerships!