OACP 2023 Annual Conference
(Oklahoma Association Chiefs of Police)
May 23-26, 2023 AT CHOCTAW CASINO RESORT, DURANT, OK               
CLICK HERE TO EXPLORE "NEW" TECHNOLOGY SOLUTIONS WITH NEWCOM
Highlighting cutting edge technology for Law Enforcement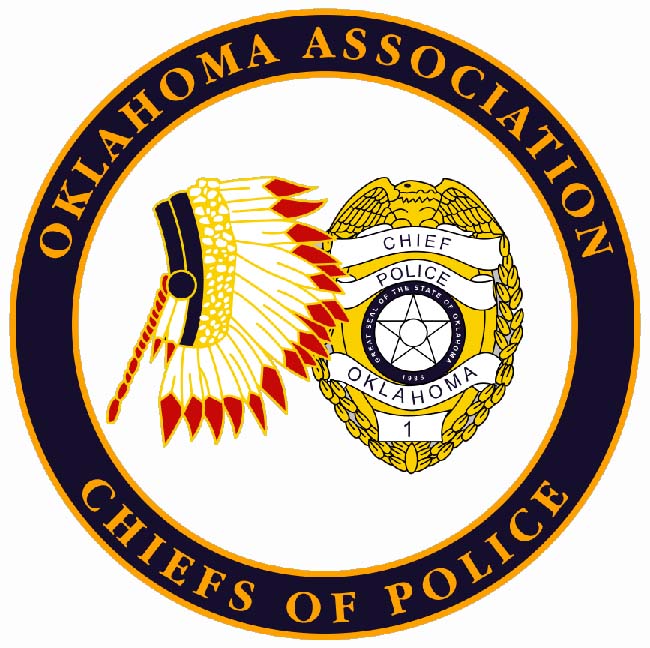 The OACP is an organization of law enforcement executives and their command support staff who promote professionalism in Oklahoma law enforcement. Their members come from different agency types and sizes. Membership includes federal, state, campus, municipal, county, tribal, corporate security, and more.
What to expect from NEWCOM 
NEWCOM is a system integrator and solution provider of advanced technology for public safety. Our expert team designs solutions that maximize an agency's investment in the face of ongoing technological change. This year, for OACP's Annual Conference, representatives who live and work in Oklahoma from NEWCOM will be on hand to represent the latest technology solutions for public safety. Mobility solutions to connect your officers in the field, body camera technology designed for the harshest conditions, and software designed to secure your mission critical systems are just a sampling of what you will find in NEWCOM's booth. Stop by, talk with our team, follow us on social media and enter to win our Yeti giveaway!
More about OACP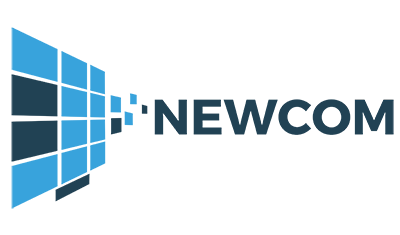 More about NEWCOM
NEWCOM partners with leading manufacturers to design, install, and support comprehensive technology solutions for Law Enforcement. We specialize in body worn cameras, modems/routers, laptops/tablets, dispatch center technology infrastructure, backup/recovery, and endpoint protection. Officer safety is our priority! NEWCOM is based in the metropolitan Boston area with representatives that live and work in Oklahoma. Our expert project team of engineers offers turnkey solutions for commercial and public sector markets ranging from system analysis, design, installation, implementation, and system management, and raises the bar for the highest standards for customer support.
Download Line Card
Did you know that NEWCOM is an Awarded Vendor for several State Purchasing Technology Contracts? Why? To save your agency time and money. It is a streamlined buying process that makes it easy without the delay and expense of going out to bid.
The NEWCOM team maximizes "off the shelf" solutions from mobility all the way through the data center, with customized applications providing a complete IT hardware, software, and service solution for Public Safety. We work with our clients to design and implement cutting edge solutions for public safety that are comprehensive and easy to deploy. Your department cannot afford to work in silos.
Trust the team at NEWCOM to match the right hardware and software to your mission critical applications. We have long standing relationships with the leading CAD, RMS, and JMS providers to ensure your agency can maximize your technology investment and get it done right, on time, and on budget.
Purchasing Contracts
THE LARGEST LAW ENFORCEMENT EXECUTIVE AND ADMINISTRATIVE ASSOCIATION IN OKLAHOMA.
What is the Objective of the OACP?
The objective of the Oklahoma Association of Chiefs of Police is to advance the science and art of law enforcement administration including, but not limited to; community policing and crime prevention; to develop knowledge of law enforcement practices and procedures; to foster law enforcement cooperation, and the exchange of information and experience of law enforcement administrators throughout the State of Oklahoma; to bring about enlistment and training of qualified persons in the law enforcement profession; study current and future legislation affecting law enforcement and make recommendations which would enhance the effectiveness of law enforcement agencies and organizations for the mutual benefit of law enforcement agencies in Oklahoma; and the encourage adherence of all law enforcement to the highest professional standards of conduct.