Panasonic TOUGHBOOK® 33
Fully-rugged 2-in-1 for those who work in demanding conditions
The 12.0" Panasonic TOUGHBOOK® 33 is the first fully-rugged 2-in-1 of its kind—redefining rugged flexibility for those who work in demanding conditions. TOUGHBOOK 33 features a groundbreaking 3:2 display, making it easier to handle while improving the readability of the business applications and documents workers use every day. This innovative design also enables backward compatibility with an entire generation of TOUGHBOOK 31 vehicle docks. It's as versatile as your job demands it to be. From a brighter 12″ detachable screen with infrared camera for Windows® Hello support, to hot-swappable twin batteries and optional FirstNet Ready™ EM7511 Band 14 mobile broadband—TOUGHBOOK 33 is built for maximum mobility.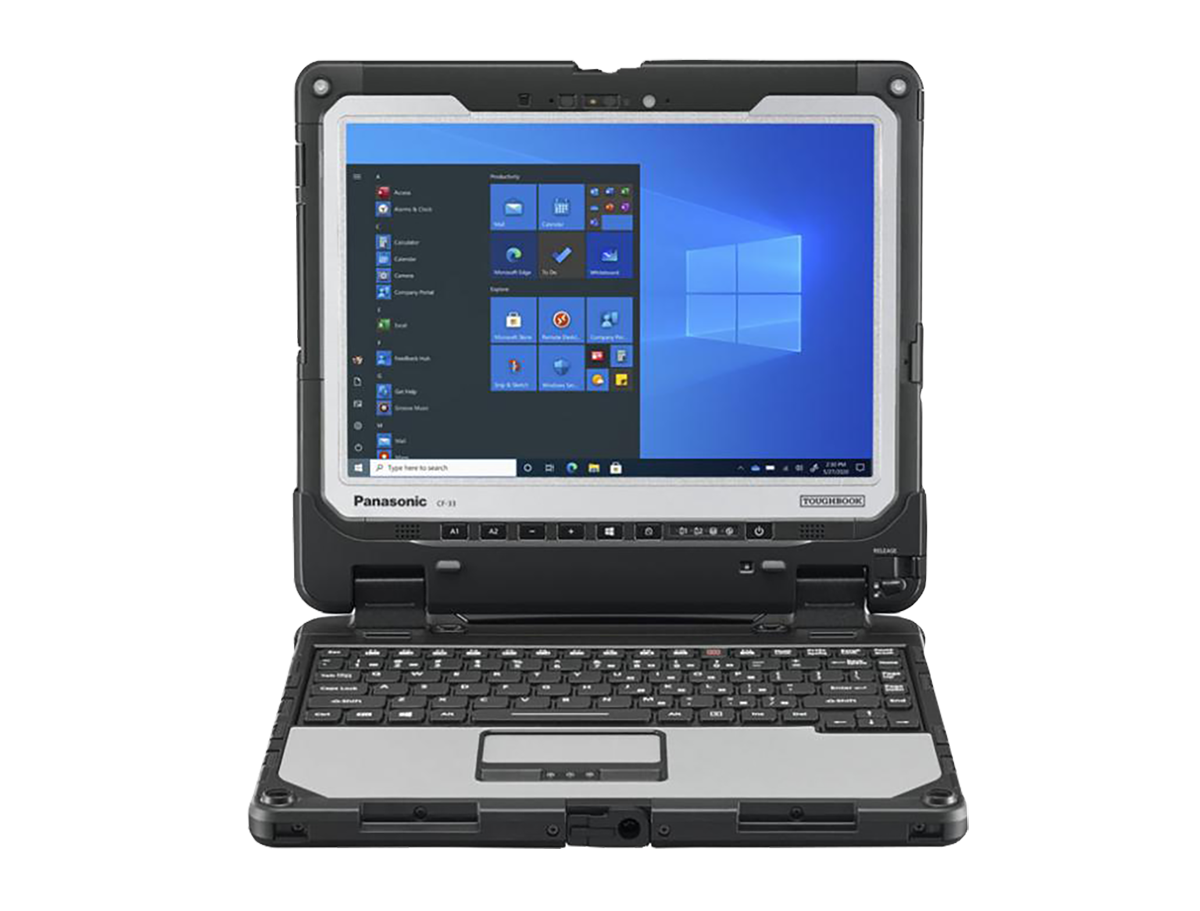 Video Reference from Panasonic: The Trinidad, CO PD and Canon, CO PD partnered closely with Panasonic deploy rugged mobile technology with funding from the Grants Office, providing their first responder teams the rugged and reliable tools they need to stay connected and in control.
NEWCOM has been working with Panasonic rugged laptops and tablets for 20+ years. The equipment is durable, secure, and of great value for any mobile environment.
In the fast-moving world of law enforcement, it is vital to have quick, reliable communication especially when situations are unpredictable. NEWCOM recommends Panasonic's TOUGHBOOK® laptop to give continuous contact among officers to foster more rapid response to keep personnel and citizens safe.
Police officers need to avoid hazardous situations and work productively and transparently. With Panasonic mobile solutions, force members get the data they need to prepare themselves, respond to incidents and emergencies more quickly, and provide the public with the accountability it deserves.
Why NEWCOM?
NEWCOM is a trusted reseller of Panasonic providing rugged devices and smart solutions for the Public Safety market.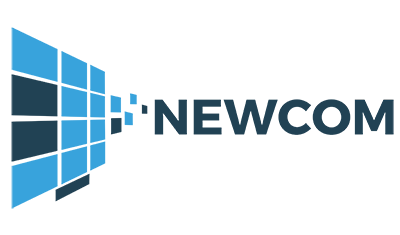 12" tablet easily converts to a laptop with an optional keyboard
3:2 display for easier handling and better viewing of business applications
Generation of vehicle dock backwards compatibility
Optional FirstNet Ready™ EM7511 Band 14 mobile broadband
Optional long-life battery, quick-release SSD, rubber keyboard, CAC SmartCard, barcode, fingerprint and more
5x more reliable than other business laptops
More about Panasonic TOUGHBOOK®
For 25 years, Panasonic has created durable devices like the TOUGHBOOK® that get the job done. Panasonic is inspired by customers to create more than just durable devices. They're motivated to craft smart solutions and dedicated to understanding rugged environments to help you work smarter for years to come.
Throughout the years, TOUGHBOOK® mobile computers have helped law enforcement, firefighters and EMS handle everything from wildfires and fighting crime to issuing citations and managing patient care. Panasonic solutions help public safety employees work smarter and faster to improve responsiveness and operational effectiveness.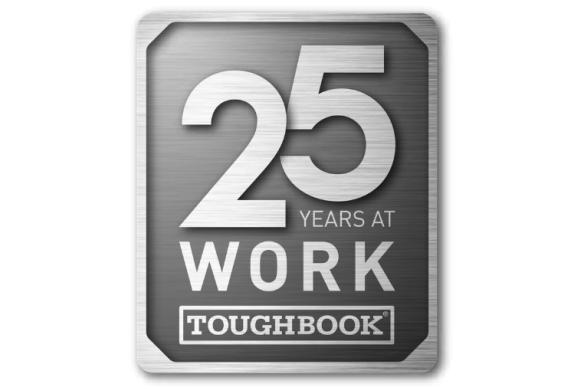 Reference: Panasonic. TOUGHBOOK 33.  (30 November 2021). Retrieved from: https://na.panasonic.com/us/computers-tablets-handhelds/computers/2-1s/toughbook-33