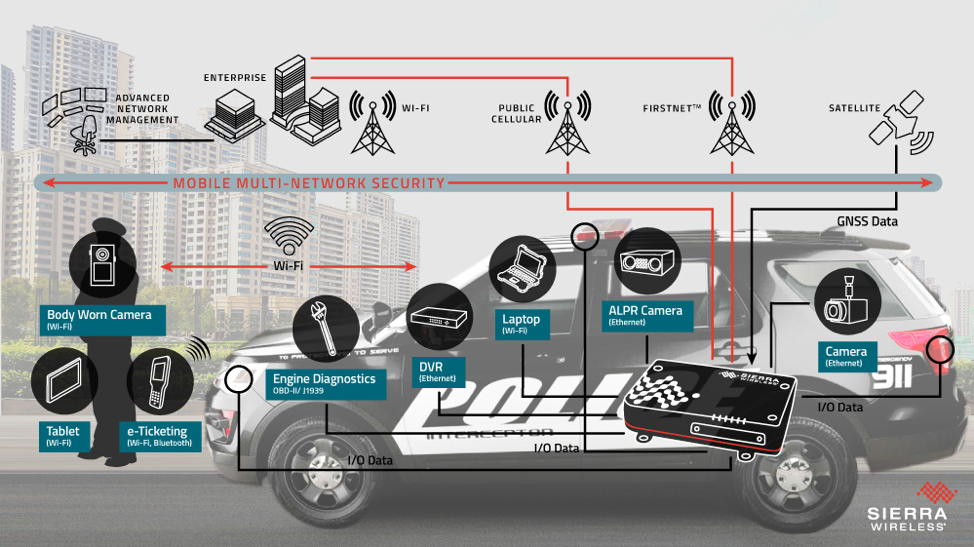 The Sierra Wireless AirLink® MG90 is FirstNet Ready
As the first rugged mobile gateway from Sierra Wireless to be FirstNet Ready Certified, the MG90 has so much to offer the public safety industry as the buzz around FirstNet only continues to grow.
With extensible multi-network connectivity, the MG90 offers dual LTE-Advanced Pro, Dual Concurrent Gigabit Wi-Fi and Gigabit Ethernet, with extensions to Land Mobile Radio (LMR) and satellite systems. The MG90 is FirstNet Ready™ with Band 14 support.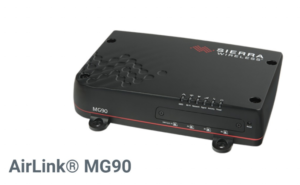 Click here to download a one-page handout on Sierra Wireless networking solutions that are available for use on FirstNet:
Download the handout  
---
Is your organization going through a FirstNet deployment?
Do you have lingering questions on the MG90 and its FirstNet Ready Certification?  Speak to a NEWCOM expert today.