Reliable Connectivity
with PCTEL® Antennas
Innovative Technology for Smarter Communications 
PCTEL® is a leading global provider of wireless technology, including purpose-built antenna systems, Industrial IoT devices, and test and measurement solutions. With decades of experience solving complex wireless solutions, PCTEL antennas optimize communications to keep public safety and first responders safe. It all starts with a powerful and reliable wireless connection to ensure interoperability, and real-time access to voice, data, video, and text tools with rugged, reliable antennas for mission critical applications.
Discover the PCTEL® Difference
High-Performance Culture
The PCTEL team is committed to making sure customers receive high-quality, innovative products and solutions. 
Environmental Responsibility
PCTEL® builds innovative technologies that reduce waste, shipping costs, and installation labor. Their compact and flexible network test solutions consume less energy and reduce fuel-intensive test cycles. 
Quality Management
The manufacturing facilities of PCTEL® are certified ISO 9001:2015 compliant with the continuous work to improve product performance following REACH, RoHS, Conflict Minerals, and OSHA compliance guidelines. 
Supply Chain
PCTEL® has a diverse global supply chain integrates strategic outsourcing and sophisticated enterprise resource planning systems to provide ideal options and outcomes for their customers. 
PCTEL 4G/5G Antenna
PCTEL® enables wireless connectivity through its antenna systems. They offer innovative styles and customized functionality for any connected device. When you purchase a PCTEL® antenna you know it's designed and tested thoroughly as the claims they make and stand behind. The upgrade revolution to 4G/5G networks has been years in the making and NEWCOM knows that when they place a PCTEL® antenna on a vehicle or in a building it's going to perform exactly the way we designed it.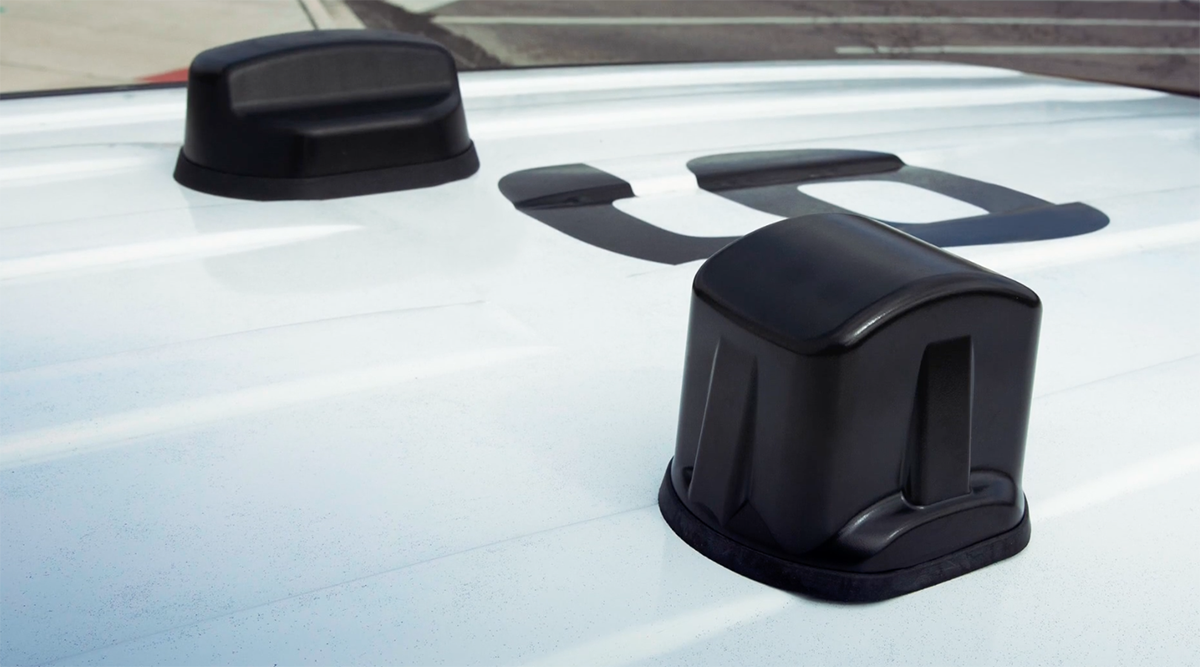 Why contact NEWCOM?
NEWCOM is a valued, Reseller Partner of PCTEL® and can easily answer questions and help to explore 4G/5G antenna options for public safety, emergency response, smart transit, and smart industrial fleets.  Our NEWCOM Engineers design and propose the right comprehensive antenna solution that maximizes network performance based on your department's connectivity and wireless integration requirements.
Contact NEWCOM Today!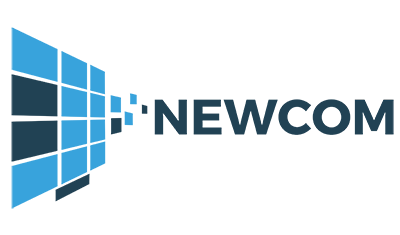 More About PCTEL®
PCTEL enables wireless connectivity. Their brand stands for excellence and innovation in antenna systems, Industrial IoT devices, and test and measurement solutions that meet the unique needs of their customers. Over 25 years of RF design and development expertise has made them a leader – trusted throughout the world to overcome difficult RF challenges with wireless technology designed to meet customers' specific requirements. 

References:
PCTEL. (2021, August 17). Retrieved from: http://go.pctel.com/ITS – https://www.pctel.com/resource/fact-sheet/ – https://www.pctel.com/resource/corporate-brochure/