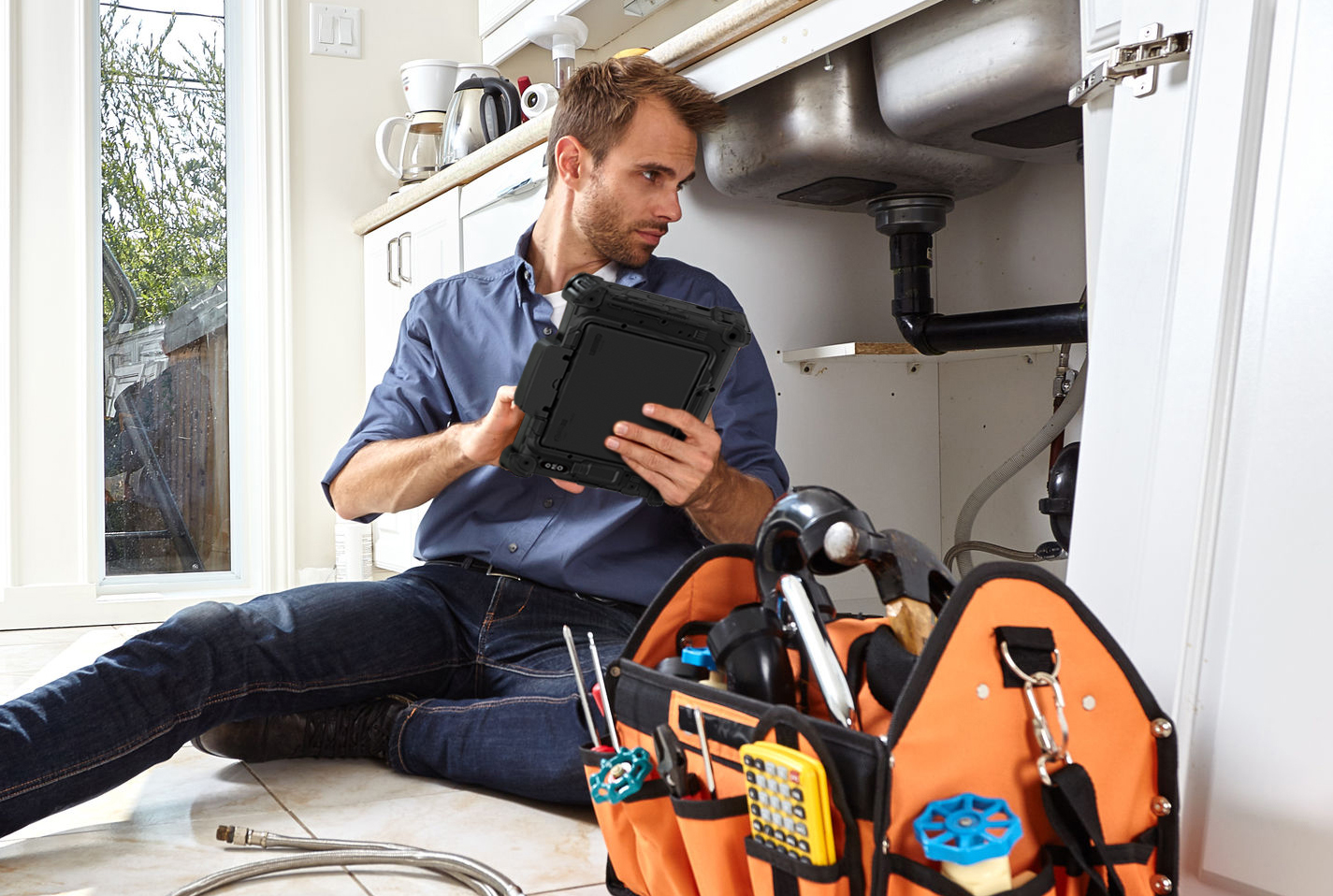 PocketJet 7 Mobile Thermal Printer Series
Efficient new mobile solution is deployed out-of-the-box ready
The PocketJet 7 mobile thermal printer is out-of-the-box ready to support full-page mobile printing from the most popular computers and mobile devices. It features the legendary PocketJet reliability and fast full-page print speeds. But the really big deal is the freedom it gives you and your mobile workforce—the freedom to print virtually anywhere, from almost any device, without special apps or drivers.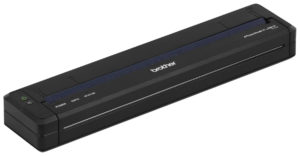 The PocketJet 7 mobile thermal printer series has different features suitable for your ideal field experience and compatible with rugged tablet technology. From general contracting and maintenance to pest management and utility service, the need for mobile printing in the field or your vehicle has never been greater. Brother Mobile Solutions provides simple, affordable, and extremely reliable mobile printing and labeling solutions for workers on-the-go.
Why Call NEWCOM?
NEWCOM is a valued, trained partner of Brother Mobile Solutions to be able to answer questions on the PocketJet Series and help you find the right mobile printer solutions for your needs. Our Engineers design and propose the right comprehensive systems based on our clients' requirements from mobility all the way through the data center. We take inventory of what you currently are using the field for rugged, mobile technology and make sure what printer works best for your feature requirements.
---
More about Brother Mobile Solutions
Brother Mobile Solutions (BMS) capitalizes on innovative technologies and processes that boost efficiency, productivity, and bottom-line performance. Putting its principles into action, BMS equips thousands of its technicians with mobile technology designed to speed transactions, ensure compliance and help improve customer satisfaction.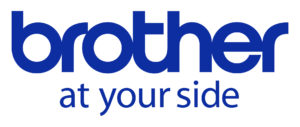 ---
 NEWCOM

→ a partner with Brother Mobile Solution

THE NEXT Program