5 Reasons Mobile Technology is a Must-Have for Pest Control Professionals
Next-Gen Mobile Technology offered by Brother Mobile Solutions 
Are your technicians bugged by time-consuming manual transactions?  Are you eager to eliminate inefficiency and boost the productivity of your pest control fleet?  Do your customers feel trapped by error-prone handwritten documents? Sounds like the time is right to invest in next-gen mobile technologies, which are becoming ubiquitous for on-the-go field services professionals in industries like pest management.
Here are 5 reasons why forward-thinking pest control firms servicing industrial, commercial, and residential clients are finding that mobile tools – including smartphones and tablets, cloud-based networks, apps, and printers – are delivering measurable value: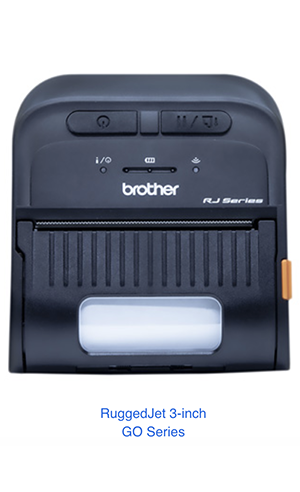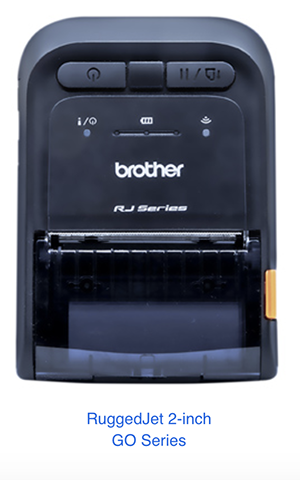 More About NEWCOM?
NEWCOM is a valued, trusted partner of Brother Mobile Solutions and is able to answer questions and provide solutions tailored to your technology needs. Based in the metropolitan Boston area with operations nationwide. Our expert project team of engineers offers turnkey solutions for commercial and public sector markets ranging from system analysis, design, installation, implementation, and system management, and raises the bar for the highest standards for customer support. 
NEWCOM, an IT trusted partner for business optimization providing customized, best-in-class solutions that are designed to maximize our client's technology investment in the face of the on-going technological change.
More About HaaS model?
Businesses striving to serve customers in today's challenging times, this Hardware-as-a-Service (HaaS) model is designed to help businesses acquire the state-of-the-art mobile and industrial printing and labeling technology they need to maintain efficient and competitive operations. HaaS can be a perfect fit for parking management officials seeking to implement solutions to improve customer service without a major strain on the bottom line.
With the unveiling of the new RuggedJet Go series and the PocketJet Series, we are delivering a solution specifically designed to help meet the demands of mobile printing for today's growing number of "on-the-go" businesses.
*Shift & Print Subscription Service is subject to credit approval.