Deliver the difference with PowerEdge servers
Optimize IT that drives innovation with Dell Technologies
Workloads are changing and IT is evolving making organizations need more speed, capabilities, and security of advanced and agile server technology. You can rely on NEWCOM, a trusted Gold Partner, in collaboration with DELL Technologies PowerEdge servers working autonomously and collaboratively across all IT environments.
The next-generation PowerEdge server portfolio, powered by 3rd Generation Intel® Xeon® Scalable Processors, can drive profitable growth in your business by promoting solutions from the world's leading server provider. Ensure you're helping customers to always be ready for what's next by helping to deliver the end-to-end, flexible technology that customers crave as they innovate, adapt, and grow in today's fast-moving and relentlessly competitive markets.
Get the technology you need to drive business innovation. Intelligent new PowerEdge servers help you respond rapidly to new business requirements.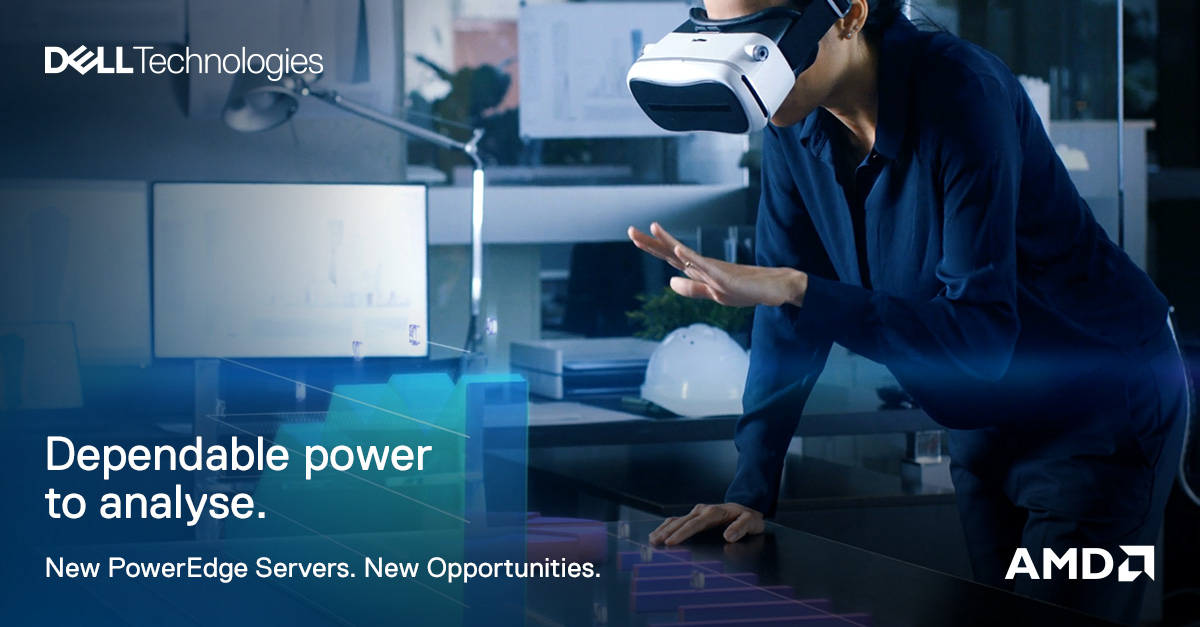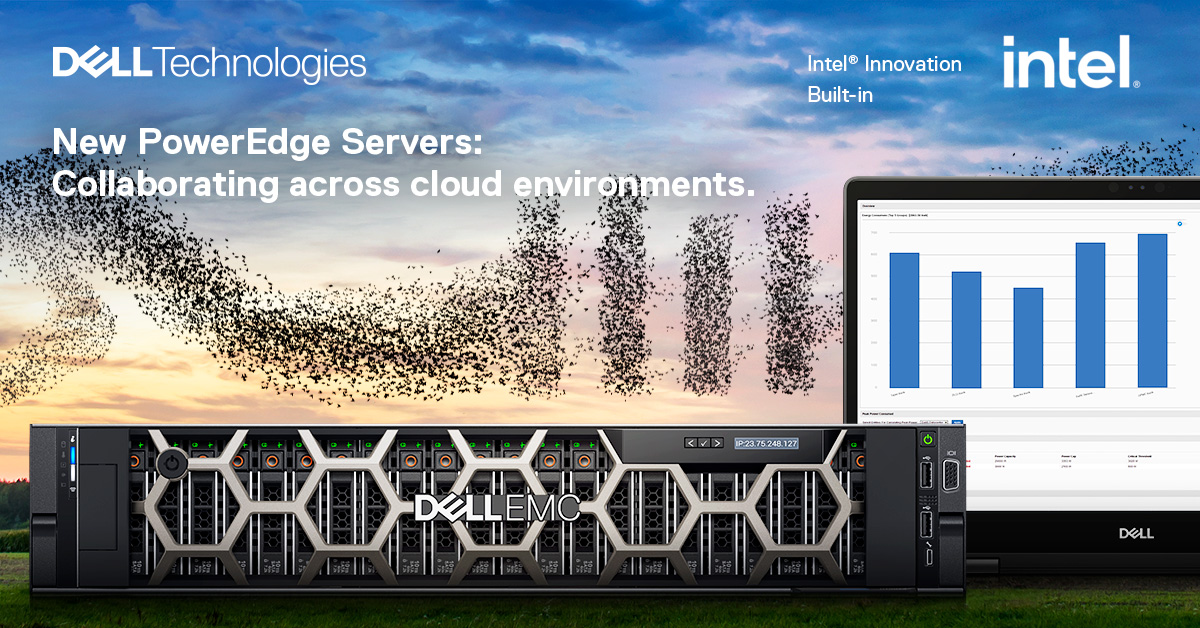 NEWCOM can help organizations of all sizes take advantage of optimized server and systems management technologies. Then Next-gen Dell EMC servers collaborate intelligently across environments to create a comprehensive, real-time view of your infrastructure. The PowerEdge servers adapt easily and innovate relentlessly to help you respond rapidly to new business requirements.
Why Contact NEWCOM?
NEWCOM is a valued, Gold Partner of Dell Technologies and is able to answer questions and provide solutions tailored to your Dell technology needs. Based in the metropolitan Boston area with operations nationwide. Our expert project team of engineers offers turnkey solutions for commercial and public sector markets ranging from system analysis, design, installation, implementation, and system management, and raises the bar for the highest standards for customer support. Partnering with Dell Technologies allows NEWCOM to provide the critical link between IT solutions and business optimization providing customized, best-in-class solutions that are designed to maximize our client's technology investment in the face of the on-going technological change. 

Drive innovations across your IT infrastructure and wider business operations with ultimate ease. This is enabled through three key capabilities:
Adaptive Compute
We can help you address evolving compute demands to seamlessly innovate and deliver predictable, profitable outcomes with a highly scalable platform engineered to optimize the latest technology advancements
Autonomous Compute Infrastructure
We can help enable your customers to respond rapidly to business opportunities and maximize productivity through the use of intelligent systems that work together and independently, delivering to the parameters they set.
Proactive Resilience
We can help customers embed trust into their digital transformation with an infrastructure designed for secure interactions and the capability to predict potential threats.