Radio IP Armada – Your data. Anywhere. Protected.
Let's build together a Cyber Connected Environment for your students
The modern students are digital natives, and their current expectations exceed physical libraries and a professor writing formulas on the blackboard. As in their personal life, they expect to have a well-rounded and seamless experience with technology that integrates into their everyday life and accomplishes everything they need in a smarter way.
Download PDF
A benchmarking industry report from Ruffalo Noel Levitz, shows that 77% of spring high school juniors and 82% of fall seniors use an institution's website as their top planning resource. The majority of seniors (71%) and juniors (65%), complete enrollment-related forms on their mobile devices.
88% of college students report finding their smartphones helpful to their studies and 70% deem it "moderately important", 22% feel it is "extremely important".

Empower your community: Give Internet access to all students, anywhere they are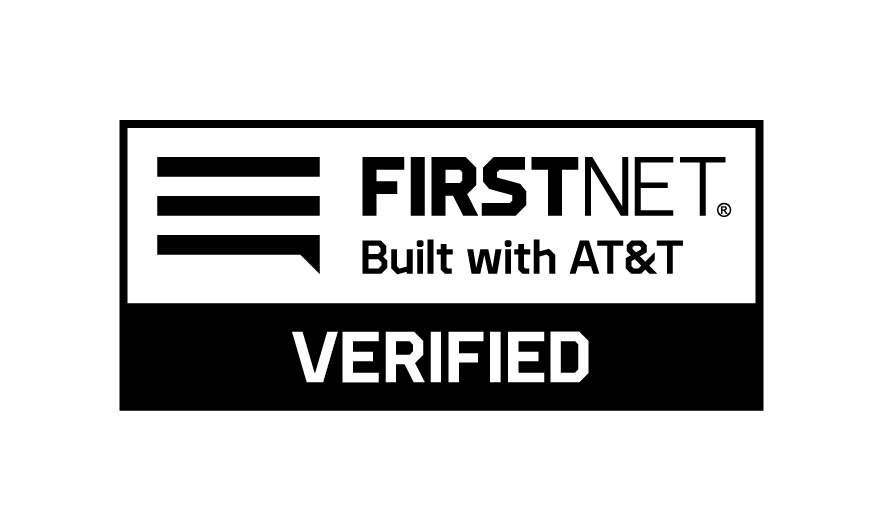 To meet this demand, schools need fast, secure, and reliable connectivity to a multitude of applications, devices, and resources, no matter where they are located. A tool dedicated for easy control over these to secure access and manage resources is a must.
With its innovative features, Armada enables schools and districts to provide an on and off-institution connection for ALL students. It is a fact, when students have access to a reliable and secure Internet, they are more likely to be academically successful.
That's why you can count on Radio IP's smart connectivity solution to transform student life both on and off school through secure, persistent, and fast access to the internet, educational content, and other applications, no matter the device used, even unconventional ones such as school buses.
Armada helps you to connect devices, applications, and people to enable efficient services, cost savings, and enhance the experience of students and staff at school, indoors, or out. It offers new opportunities and helps you to take the first steps of an entire smart-connected environment.
Why contact NEWCOM?
NEWCOM is an Authorized Partner for Radio IP Software committed to the safety and security of the public safety agencies. NEWCOM provides the essential link between wireless technology and business optimization by providing customized, best-in-class solutions designed to maximize technology investment face of the ongoing technological change.
Don't wait anymore! Make cyber connection a priority and meet the digital transformation challenge with Armada.
Universal content filtering
Any device and applications compatible
Strong and rigorous authentication
Simple integration, Cloud compatible
Easy and centralized administration 
Application and session persistence
Meets CIPA for safety and security
Customizable design layout