Connect your Business to the World with Armada 
Anywhere, anytime, and on any device with Radio IP Armada
Trust Radio IP to develop a robust cyber connection strategy for your business by investing in the proactive Armada mobile VPN. It's a must to keep your remote team safe and secure. Are your employees' smart devices running at full speed while teleworking or on a business trip? If so, how do you ensure your business sensitive data is truly protected? From home, the airport, or a café, your employees connect from a multitude of wireless networks that are not always reliable or secure. What would happen if your sensitive corporate data was intercepted?
Download PDF
Work remotely with peace of mind, your data is protected!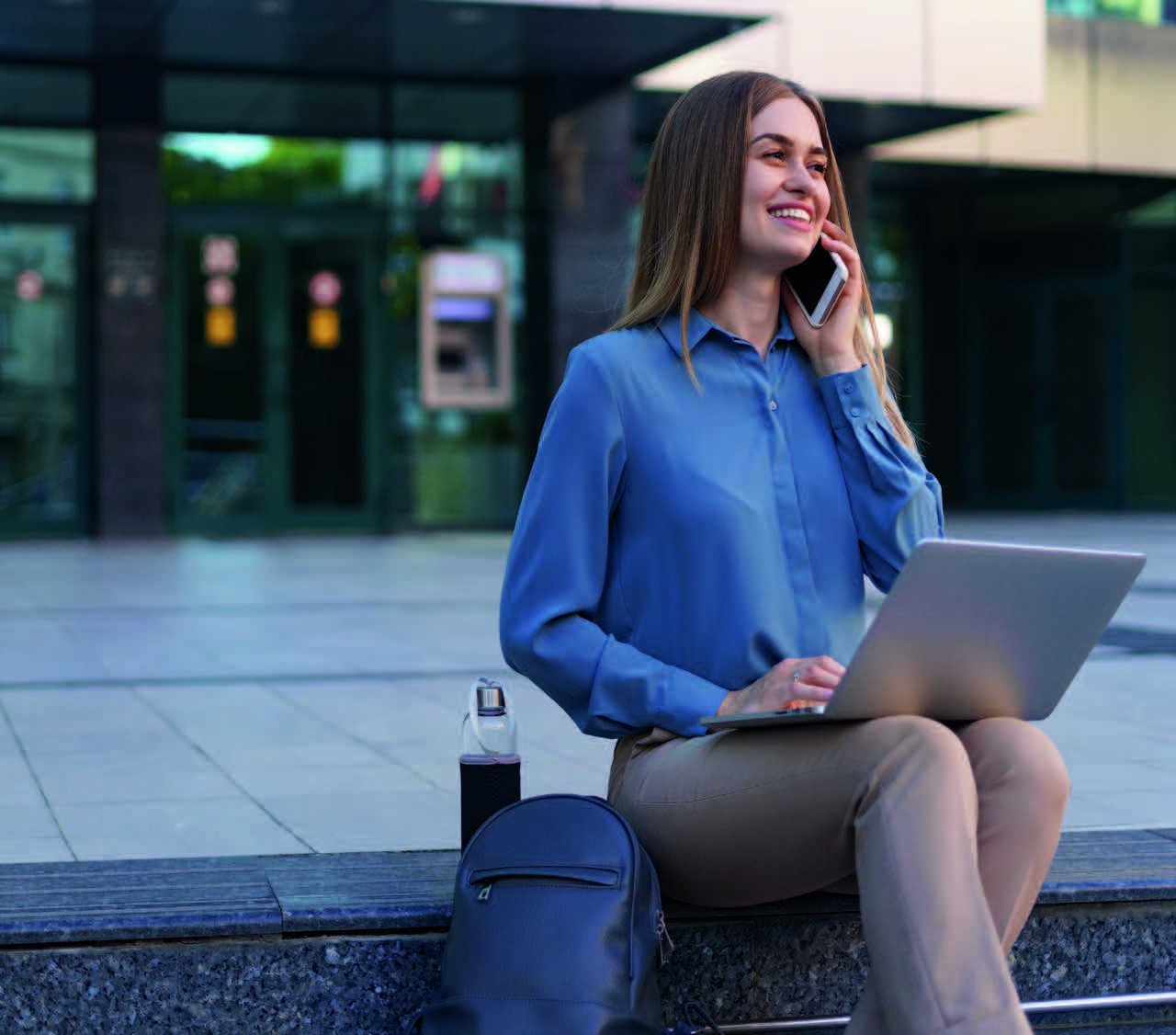 Armada is the most secure and fastest application which meets mobility and cyber connectivity challenges.
Radio IP solution provides you with fast, reliable, and persistent connectivity, at all times, wherever you are and no matter the device you connect to. It ensures your data flows are secured and optimized, allowing you to work in the best conditions. It's now high-time to put the right solution in place so that you can focus on growing your business, not on where you can get a connection or on who's trying to access your data.
Armada is the only RHEL 8 and FIPS compliant mobile VPN software on the market. Dedicated to smartphones and tablets using the Android and iOS operating systems, Armada offers:
Secure remote access to your company's network resources
Secure data transmission over different unreliable wireless networks
Data encryption meeting the Public Safety standards
Strong and rigorous authentication of connected devices
Easy and centralized administration of your device fleet
Simple integration, Cloud compatible or on premise deployment

ARMADA, THE KEY TO SECURELY CONNECT YOUR MOBILE TEAM TO THE WORLD
Reduce costs: fewer calls to your IT department
Fast and reliable access to information
Compatible with all types of applications
Supports all types of Wi-Fi, LTE, and Cellular networks
A simple and intuitive user experience 
Increase your employees' efficiency and productivity 
No user intervention required on lost connection event
100% software solution to easily establish a secure virtual tunnel

Sophisticated Application
Armada's is a sophisticated application that integrates iOS and Android users and is part of the FirstNet Verified.
Why contact NEWCOM?
NEWCOM is an Authorized Partner for Radio IP Software committed to the safety and security of the public safety agencies. NEWCOM provides the essential link between wireless technology and business optimization by providing customized, best-in-class solutions designed to maximize technology investment face of the ongoing technological change.