The Brother Titan Industrial Printer is put to the test
…

goes above and beyond industrial printing expectations
Intense competitive pressure, razor-thin profit margins, and a highly unpredictable marketplace accelerates the need to invest in next-gen labeling solutions that integrate seamlessly with your WMS and other systems to optimize warehouse and fulfillment center efficiency and productivity. The Brother Titan Industrial Printer series, a new line of 4-inch industrial printers, delivers the quality barcode labels you need with the support you want. 
Produce consistently crisp barcode labels at top speeds
Longevity of the printer AND printhead
Backed with an industry-leading Premier Limited Warranty and responsive, lifetime customer support
Refreshingly easy integration
Seamlessly integrate with your system using a full suite of included emulations, SDKs, and drivers
 See status and make selections easily on the fly with a touch panel display on several models
Take advantage of some of the industry's lowest price points or low monthly subscription options, all of which include built-in, value-added options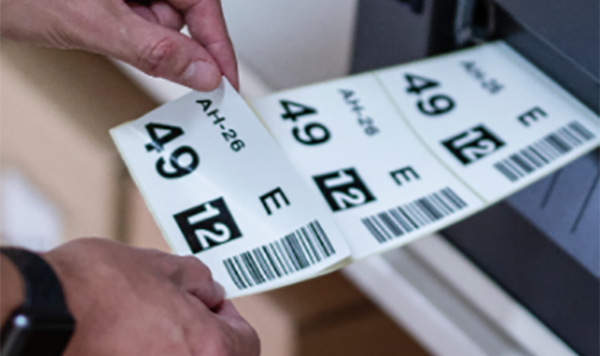 Drop-In Software Integration 
Seamless integration was also critical, according to Kyger. "We use JDA as our core WMS software, and with that comes some key integration requirements, such as ZPL language. The Brother printer was able to take these ZPL language interface and print the labels without a hitch." He continued, "There were also some setups that we had to create, including making sure we had the right IP addresses for different types of networking platforms. All we needed to do was put in the current networking settings and then we were able to virtually 'plug and play' with the new printer. You can't ask for more than that."
More Brother Titan Industrial Printer Series
See for yourself how the Brother Titan Industrial Printer series can help improve efficiency, productivity, and your bottom line. Download our white paper to discover how these powerful printers make it easier to tackle some of the toughest warehouse challenges.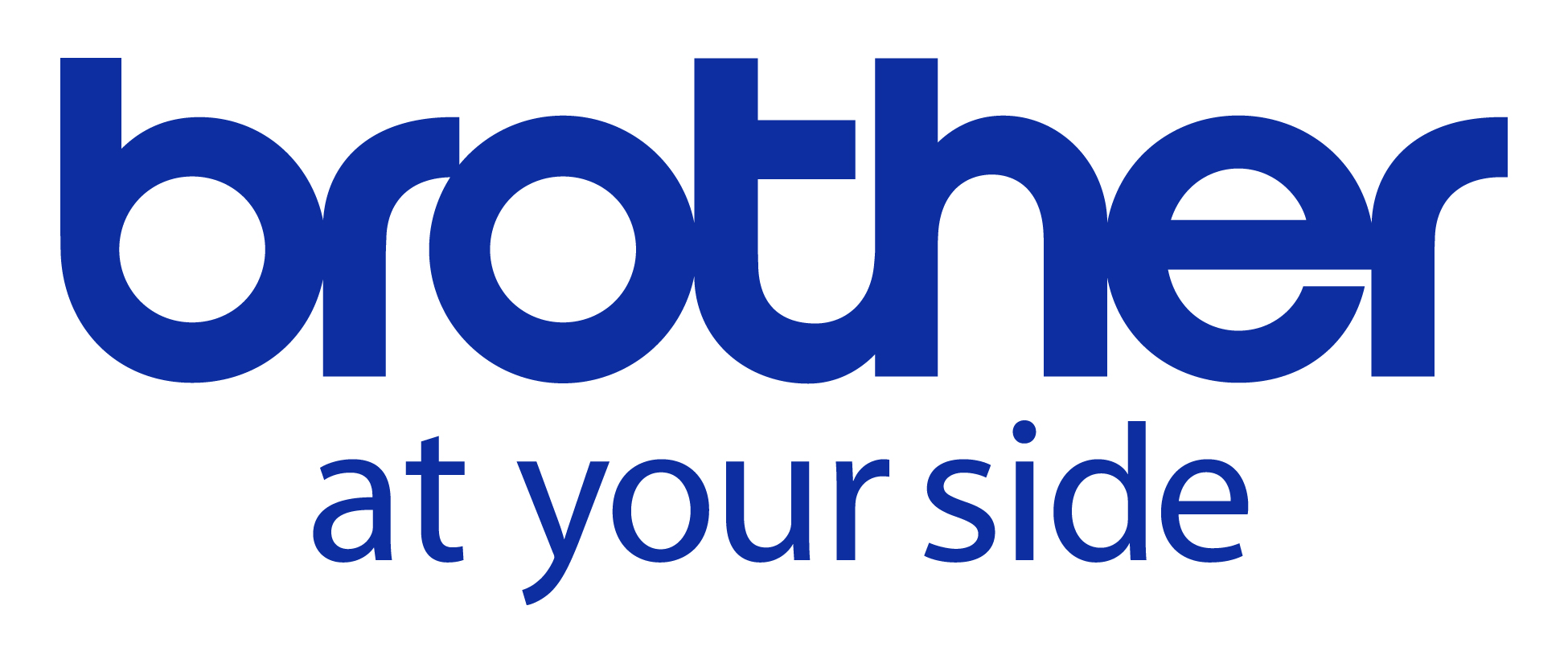 Reference:
Brother Mobile Solutions. (2020, December 21). Putting the Ultimate Industrial Warehouse Printer to the Test. Retrieved from https://brothermobilesolutions.com/2020/12/21/testing-industrial-warehouse-printer/