Make a Bold Statement Faster with The Wall by Samsung
Power on an awe-inspiring viewing experience 
Power on an awe-inspiring viewing experience with The Wall All-In-One. Engineered to be quickly ready to go out of the box, Samsung's most advanced and stunning display makes a bold statement in any environment. With the Wall All-In-One you simply choose your size and resolution, and you're assured of a complete, easy-to-install, brilliant solution.
Download Data Sheet
Pre-assembled installation
The installation
process,

reinvented

The Wall All-in-One drastically simplifies installation by docking the background plates and hanging just three or four preset modules, depending on the display size. Installation now takes about two hours for two people to complete the screen.
Built-in control box
Auto configuration setup
Time-consuming configuration between control box and cabinet is no longer needed. The Wall All-in-One integrates the control box so it's built-into the display, eliminating a cumbersome configuration process to get the display up and running faster.
Conventional LED External Control Box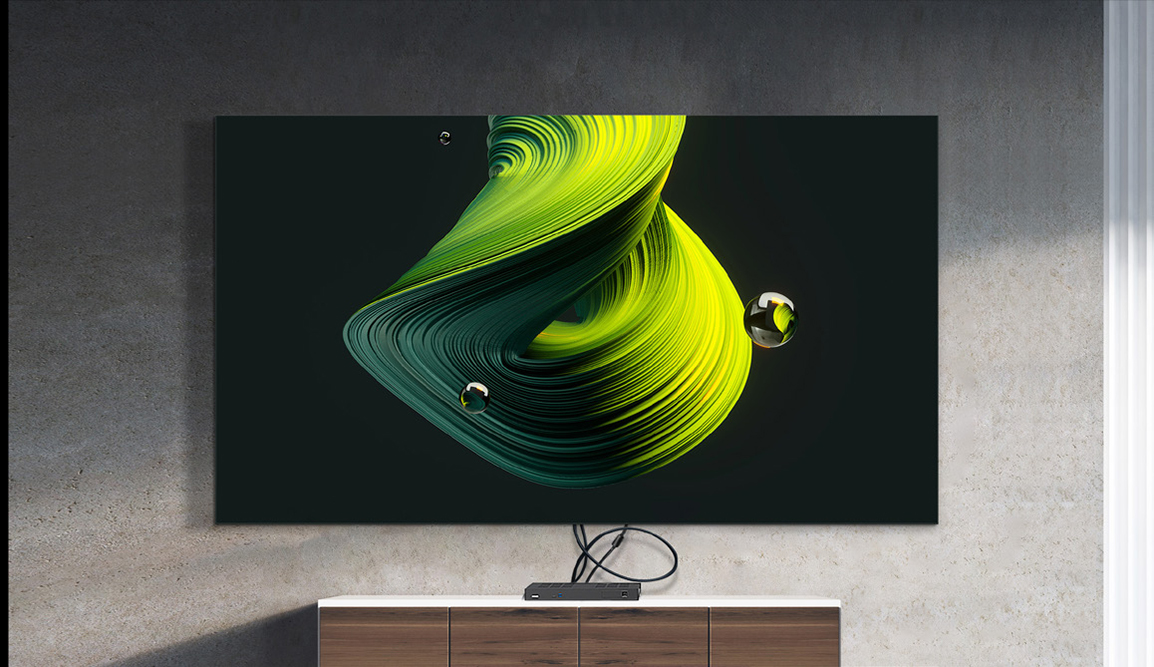 The Wall All-In-One Built-in Control Box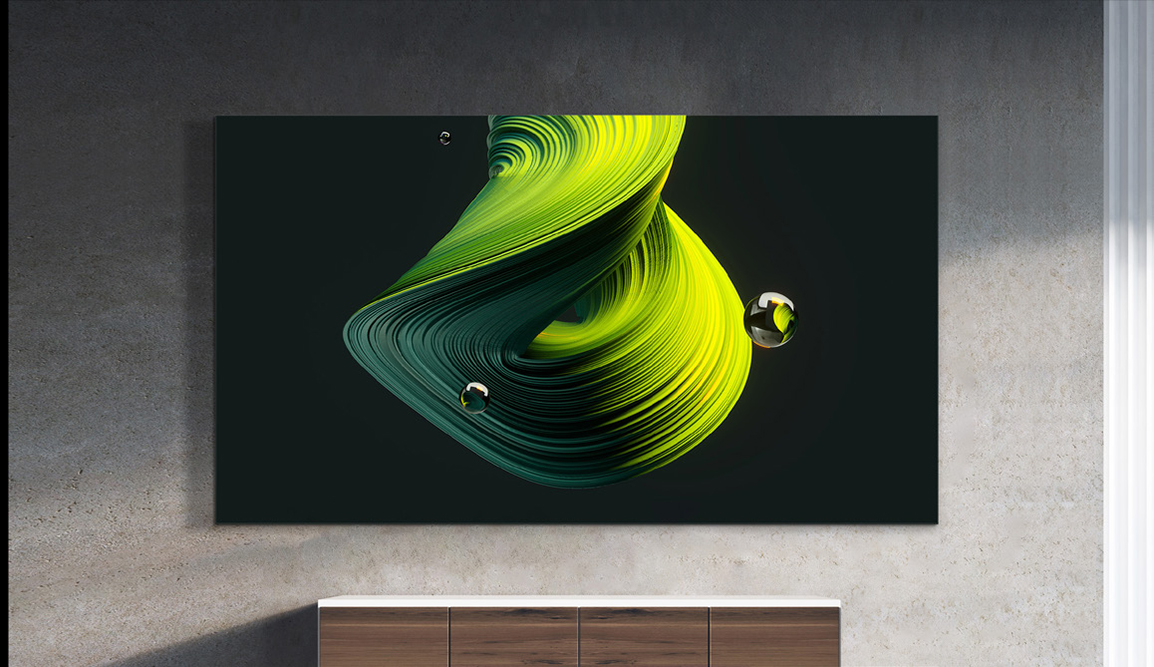 STUNNING PICTURE QUALITY 
Deeper black color and contrast
Vivid, vibrant color purity
AI optimized visuals
Accurate color mapping and grayscale expression
Advanced picture refinement and dynamic range
Smooth, judder-free visuals
FLEXIBLE DESIGN & INSTALLATION
Pre-Assembled for an easy install
Integrated S-Box
All-in-One means no extras are needed
EASY MANAGEMENT & SECURITY
Smarter collaboration with Smart View
Flexible video conferencing
Operate with peace of mind
Why contact NEWCOM?
NEWCOM is a trusted, strategic partner of Samsung and is able to answer questions and provide solutions tailored to your technology needs. Based in the metropolitan Boston area with operations nationwide. Our expert project team of engineers offers turnkey solutions for commercial and public sector markets ranging from system analysis, design, installation, implementation, and system management, and raises the bar for the highest standards for customer support. Partnering with Samsung allows NEWCOM to provide solutions you can count on. 
NEWCOM, an IT trusted partner for business optimization providing customized, best-in-class solutions that are designed to maximize our client's technology investment in the face of the on-going technological change.