NEWCOM announces two additional awarded contracts with BuyBoard Purchasing Cooperative
PEMBROKE, Massachusetts, April 5, 2023 – NEWCOM is an Awarded Vendor "again" with two new BuyBoard contracts. NEWCOM as an Awarded Vendor with BuyBoard Purchasing Cooperative, streamlines the buying process for schools, municipalities, nonprofits, and government agencies. Meaning, NEWCOM offers BuyBoard Buyers, nationwide, the opportunity to purchase technology equipment products and services at discounted pricing without the delay and expense of going out to bid.
BuyBoard Contract Page
Contract#
692-23
Product Line: Software as a Service (SaaS) products, Cybersecurity assessments, and related services
Contract#
697-23
Product Line: Driver training simulation equipment and services
Other Buyboard Contracts NEWCOM is awarded:
Product Line (contract 661-22): Technology equipment, products, services, and software
Why work with NEWCOM?
NEWCOM serves State and Local Government agencies through public bid contracts. Technology contracts can increase Public Sector operational effectiveness by delivering the highest value most reliable and competitively sourced products and services with outstanding prices. All NEWCOM's contracts have been awarded through the public bid process and are available in every state to meet your needs. Through the BuyBoard program, NEWCOM eliminates the time and cost associated with placing a bid.
Contact NEWCOM today!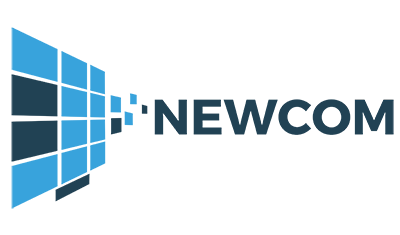 More about BuyBoard
The BuyBoard is an online purchasing cooperative that gives its customers (members) access to thousands of items that have gone through a competitive public procurement process. Members include school districts, cities, counties, Universities, other governmental agencies, and non-profit organizations.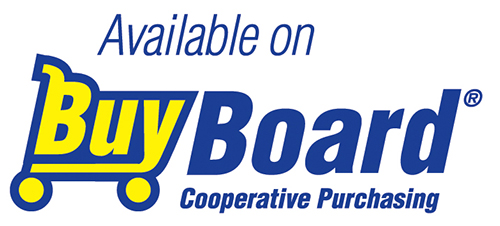 To learn more about the products and solutions provided by NEWCOM go to  BuyBoard Contract, browse our Line Card, give us a call, or chat with u us online.
Connect with NEWCOM for a BuyBoard quote at 781.826.7989!