TribalNet Conference 2023
18-21 September 2023 |  San Diego, CA. | Town & Country Resort

 
Booth #819
TribalNet is a division of TribalHub, which also includes TribalWise- dedicated to training and education; TribalValue- our partner and solution platform; TribalFocus- a consulting and management service provider. TribalNet was formed in 1999 with the primary purpose of bringing tribes, tribal employees, and resources together. Over the past two decades, TribalNet has grown to become the platform to connect and seek opportunities in solutions, best practices, and technology among tribal government, gaming, and healthcare industries. These organizations and enterprises use TribalNet as a go-to guide for making well informed decisions. Furthermore, solution providers and vendors work with TribalNet to create solid partnerships within the tribal market by becoming further educated on how to best service this one-of-a-kind market. For over 20 years, TribalNet has fostered many long-lasting peer-to-peer relationships as well as profitable connections.
NEWCOM is joining efforts with Armis to attend the event offering unified asset visibility and security solution for Tribal Nations. In cyber battles, tribal nations are totally outgunned. They are hampered by tight budgets, limited IT teams, and a lack of trained cyber professionals. That's where Armis can help.
A Unified Asset Visibility and Security Solution for Tribal Nations
Armis has taken on the challenge of identifying risk and security gaps of vulnerable information and strengthening these areas by delivering a trusted, comprehensive, and unified asset inventory of the devices. Armis provides the cyber resilience, Unified Asset Visibility, and vulnerability discovery needed to help Tribal Nations secure the service ecosystems that support their people.
Armis and NEWCOM
Armis works in collaboration with NEWCOM, an exclusive Authorized Partner, to provide Tribal Nations with everything needed for stronger cybersecurity. Together, we provide comprehensive asset visibility and security intelligence for all assets to reduce risk across IT (information technology), IoT (Internet of Things), OT (operational technology), ICS (industrial control systems), and other environments. For more information, visit: https://newcomglobal.com/armis/
More Information
The Armis solution provides the Tribal community contextual intelligence they need to proactively identify and mitigate growing cyber threats up to 99% faster.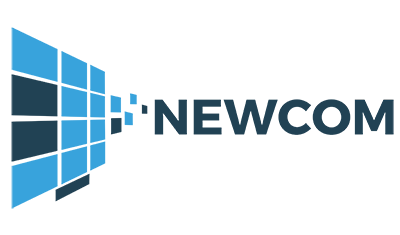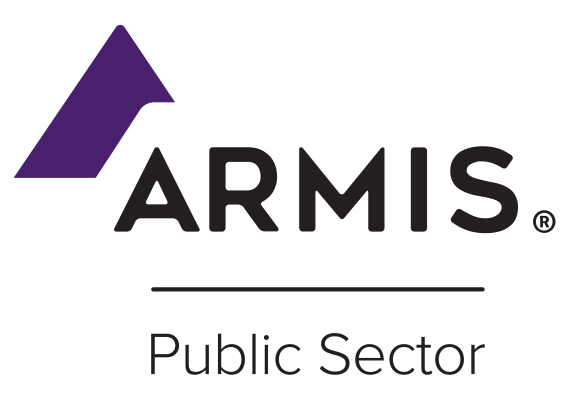 Leading the industry with a collaborative approach to systems integration, NEWCOM provides the critical link between IT solutions and business optimization. As a provider of customized, advanced technology solutions, NEWCOM maximizes its client's investment in the face of ongoing technological change.

Awarded Vendor for the Following Technology Purchasing Contracts!