SPARK 2018 Booth#911
Superion Customer Summit
Energize your Commitment to your Community
NEWCOM is ready for SPARK Superion Customer Summit, June 4-8th at, Disney's Coronado Springs Resort, Orlando – Booth #911. Explore new solutions with NEWCOM for all Superion supported hardware & software needs.  
More about SPARK
"Find new and better ways to plan, partner, innovate and communicate with dynamic Superion community. Celebrate and share achievements as we build off the success of the International SUGA event.
At SPARK, you can expect to reimagine how you work with Superion. From exploring the latest innovations and hearing from leading industry experts to learning best practices and sharing real-life experiences, SPARK is the ideal place for you to gain inspiration and drive innovation forward, not just for the community you serve, but for all of us.
You'll come away inspired and with a renewed sense of excitement for your greatest mission—providing your community with the best public experience." – (About SPARK)
Meet the NEWCOM Team that support hardware and software technology needs for Superion.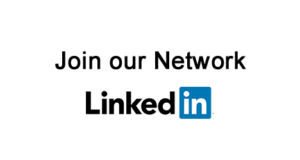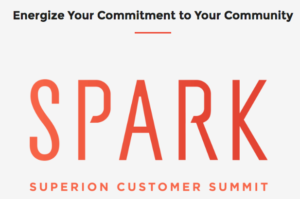 * Featuring Sierra Wireless AirLink® Series, TAG Global Systems tablets, as well as rugged solutions from DELL, Panasonic, GETAC. Mobile printing solutions from Citizen, Brother, Sii (Seiko), and Trimble GPS solutions based on your needs.