NSA 2022 Winter Conference – Booth# 98
Join NEWCOM in Washington, DC for the NSA Winter Conference
February 5-8th, 2022!
NEWCOM provides the latest technology solutions for our law enforcement partners. We have mobile computing solutions that are built for the harshest conditions, loaded with the processing power, and speed required to run mission critical applications for CAD and RMS. These features help you stay ahead of today's advanced criminal element.
More About NSA
National Sheriffs' Association is a professional association dedicated to serving the Office of Sheriff and its affiliates through law enforcement education and training and through the provision of general law enforcement informational resources. 2022 NSA Winter Conference provides resources for Sheriffs, their deputies, chiefs of police, and others in the field of criminal justice to perform their jobs in the best possible manner and to better serve the people of their cities, counties, or jurisdictions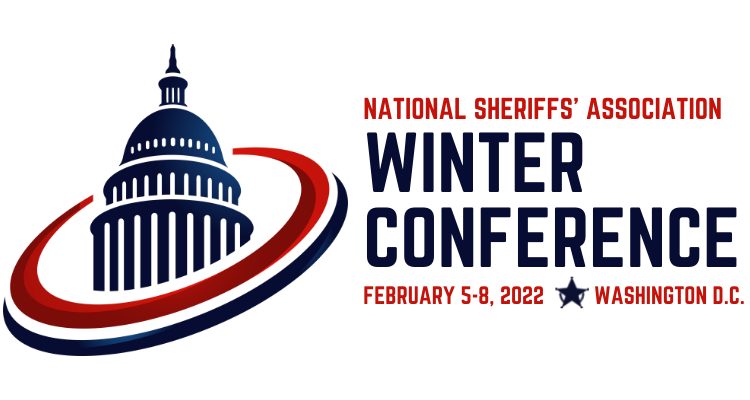 Product Spotlight – SteriFlight
We hope to see you at NSA 2022 Winter Conference as we will be demoing the STERIFLIGHT UVC TOWER. If you're not able to be at NSA Winter Conference this year – reach out to me for a virtual demonstration of the device.
As the COVID-19 pandemic continues to threaten our nation, we know law enforcement agencies are responsible for containing the spread of the virus, serving the local community, and maintaining public order by working with government and public health officials. The SteriFlight UVC light + Ozone portable device has proven to eliminate up to 99% of COVID-19, Influenza A, MRSA H1N1, mold, and pollen without leaving residue. Making it easy to clean and disinfect patrol cars, precincts, stations, and other high-traffic areas.
Download Data Sheet