Did you know that NEWCOM is an Awarded Vendor for several Purchasing Technology Contracts? Why? To save your agencies time and money. It is a streamlined buying process that makes it easy without the delay and expense of going out to bid.
Awarded Vendor for the Following Technology Purchasing Contracts!
More about GACP (Georgia Association of Chiefs of Police)
Incorporated in 1962, the GACP has grown in membership, influence, and professionalism to become one of the most respected law enforcement associations in the state. It is the largest professional association for law enforcement administrators in Georgia, and one of the largest in the country.
The association's goals are to promote cooperative, professional relationships throughout the state, to evaluate the standards of police institutions and the profession, to offer quality training and continuing education for administrators, and to provide opportunities for police executives to exchange information and experiences.
Based in Atlanta, Georgia, the GACP is managed by a governing board consisting of seven officers and 22 district representatives representing all areas of the state. GACP has an experienced former Georgia police chief serving as Executive Director.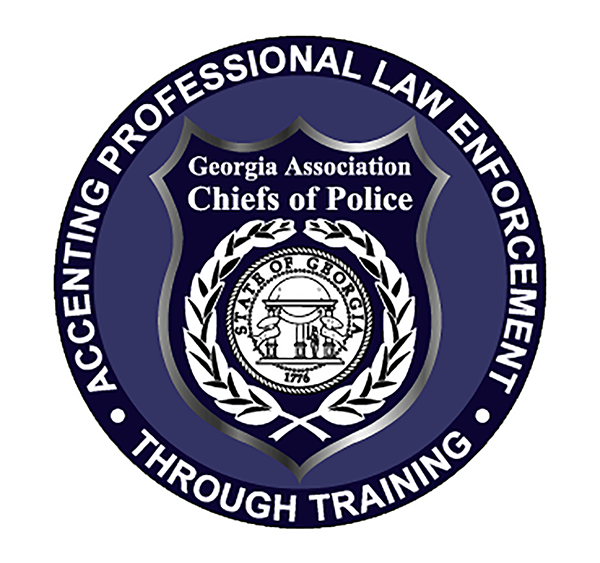 More about NEWCOM
The NEWCOM team maximizes "off the shelf" solutions from mobility all the way through the data center, with customized applications providing a complete IT hardware, software, and service solution for Public Safety. We work with our clients to design and implement cutting edge solutions for public safety that are comprehensive and easy to deploy. Your department cannot afford to work in silos.
Trust the team at NEWCOM to match the right hardware and software to your mission critical applications. We have long standing relationships with the leading CAD, RMS, and JMS providers to ensure your agency can maximize your technology investment and get it done right, on time, and on budget.