Case Study
Greensboro (NC) Police Department
Greensboro (NC) Police Department's Command Bus is an impressive vehicle. NEWCOM was awarded a contract to modernize the onboard technology to support the community's needs. The command post now can handle large scale community events, critical tactical incidents and multi-jurisdictional events lasting several days. The updated vehicle connectivity, cabling, various connectivity inputs and collaboration tools make this a customized vehicle exactly how the agency envisioned it. The NEWCOM Team designed, planned, and managed the delivery of the project on time and on budget providing Greensboro a turn-key solution.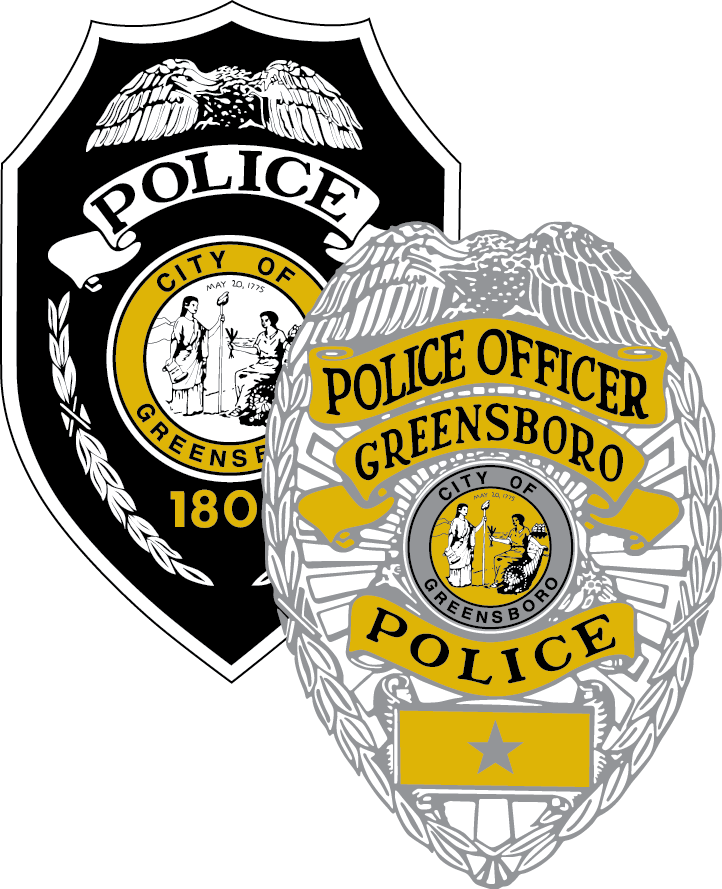 Challenges
The bus was not able to be used effectively because it was originally outfitted with technology that has become obsolete.
The TAG TECSLATE™ needed to be moved into a location where it will be used strategically.
How NEWCOM provided a solution?
NEWCOM provided connectivity that allows connections back to the City's network. This allows those on the command bus to see the situational status in CAD and other systems. The TAG TECSLATE™ was installed into a custom-fit location in the command bus so it can be utilized effectively.
A video distribution solution was installed so that video can be shared from any position on the bus to any or all other positions.
Results, ROI, and Future Plans
NEWCOM has provided a turn-key installation project to equip the Greensboro (NC) Police Department with an environment that can allow for collaboration and situational awareness while they deploy their command bus out in the city, away from their offices.