Case Study
DSNY & Duff and Phelps
The New York City Department of Sanitation (DSNY) needed to do a physical inventory of all IT equipment that had a value of $100 or more. They had three weeks to complete the project across their entire occupied footprint in the city of New York consisting of 100+ buildings. The DSNY team turned to NEWCOM to help with a solution that met their scope of work.
"My company collaborates with NEWCOM on a variety of projects and it truly is
a pleasure to work with a partner that is unparalleled in professionalism, competency, and flexibility. I would highly recommend NEWCOM for all of the solutions that they provide."
Paul Chaben Managing Director, FAMIS Duff & Phelps, LLC
Challenges
Completing a physical inventory can be done in two ways:
Comparing what you have in inventory and audit against what you find in your discovery
Undergo a completely new inventory
DSNY had not done a physical inventory in a few years, their records were incomplete and would take longer if NEWCOM compared what they found to any existing documentation. Asset tags also needed to be placed on any equipment that did not have one or if we could not find one. Daily inventory reports were required with all the collected data and days of information. Finally, access to every room in every building had to be granted for our teams. This meant we had to be escorted everywhere by DSNY supervisors that had to work at our pace.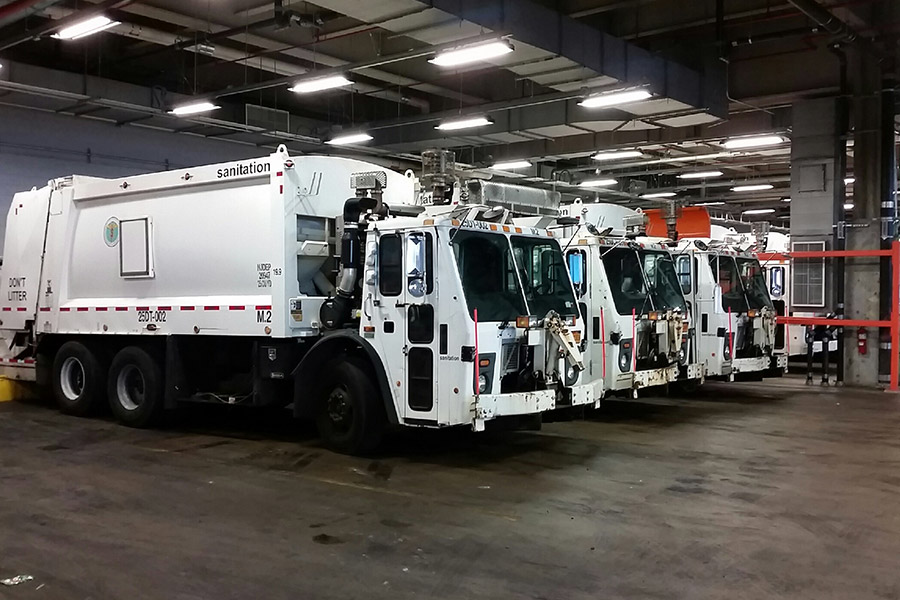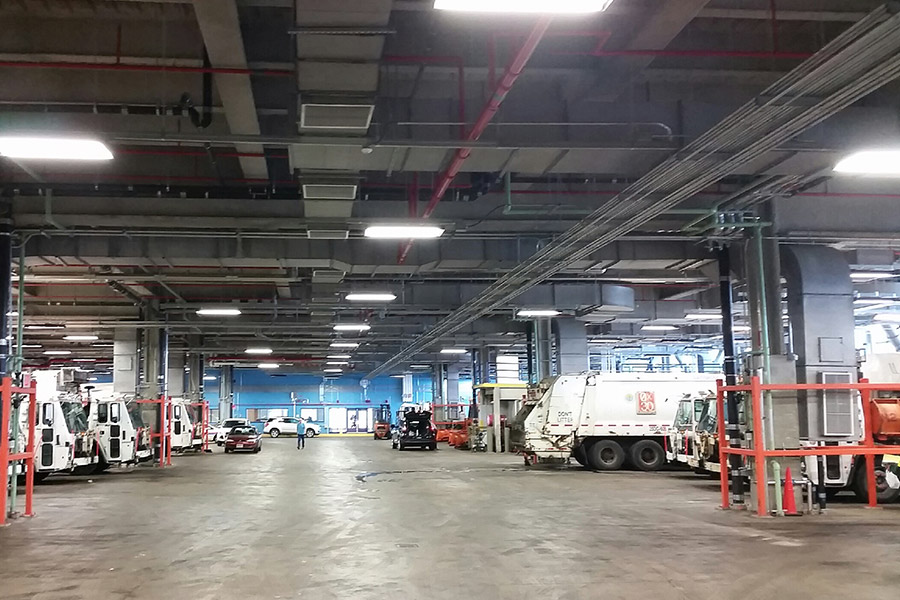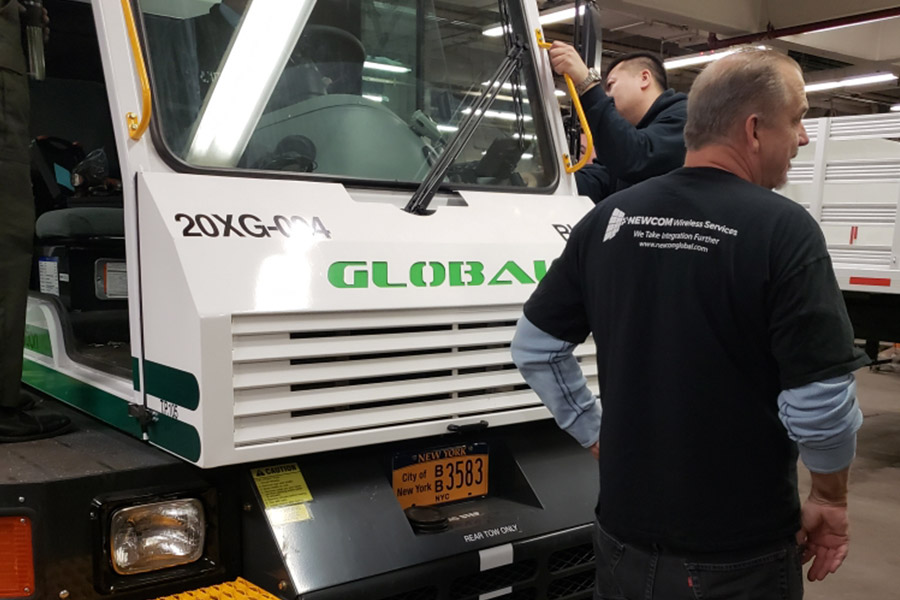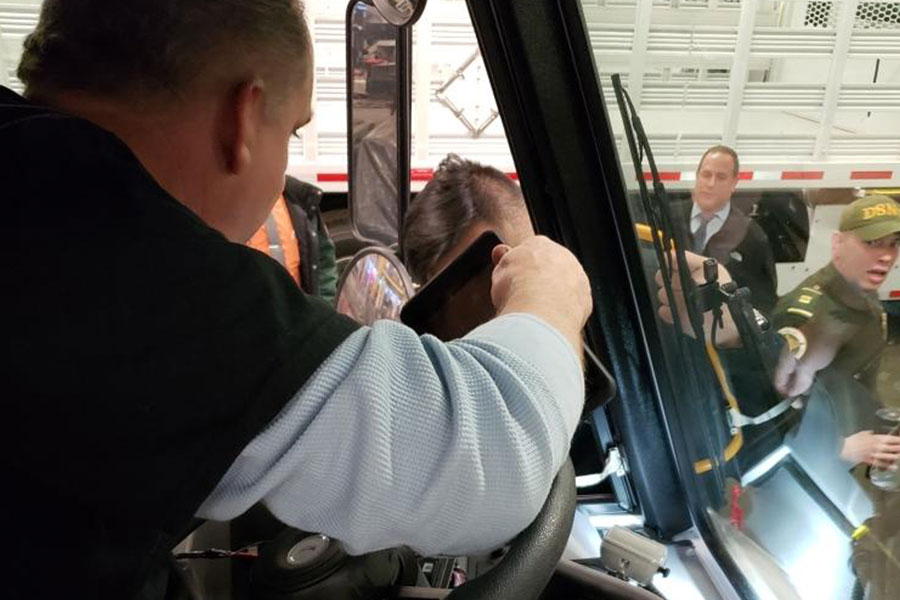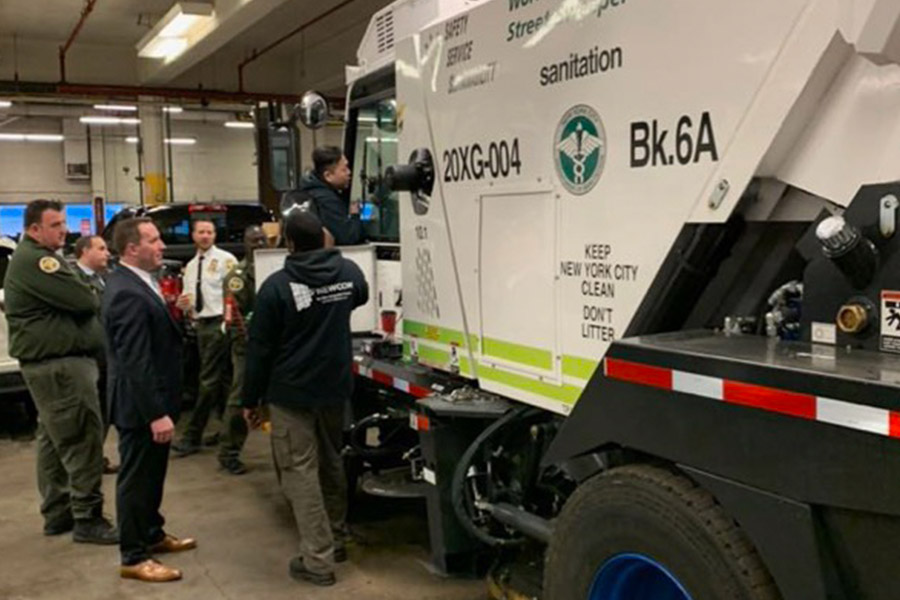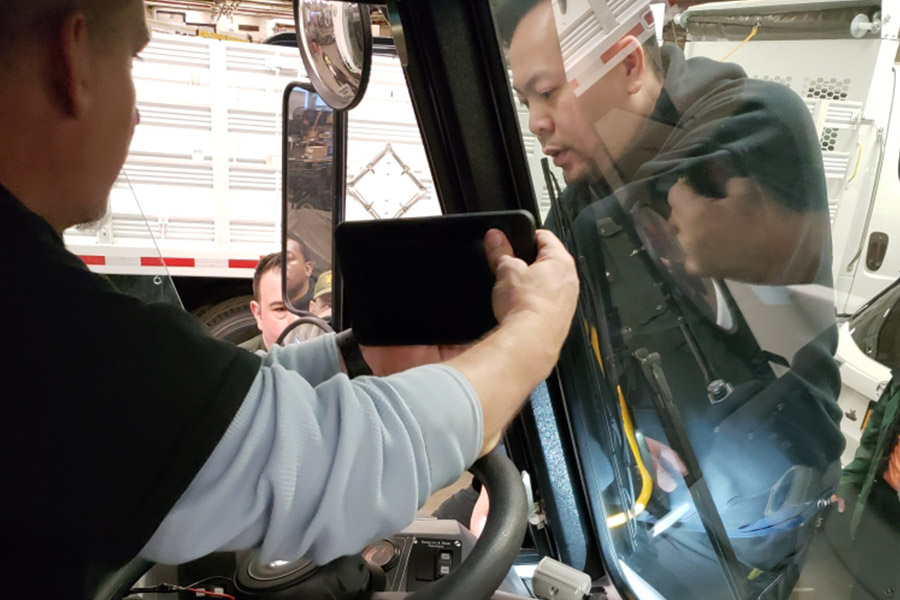 How NEWCOM provided a solution
NEWCOM hired an expert team of inventory asset management professionals. They had both the manpower and the technology to capture what we needed quickly and deliver the daily reports DSNY was looking for. A plan was created, teams assembled, and we did a pilot with two buildings to see if everything worked the way it was designed. We made a few changes but quickly scaled the program.
Results, ROI, and Future Plans
After three weeks we ended up with an inventory of 15,000 plus pieces of equipment inventoried. We captured the serial numbers, location, tagged the items, and created a searchable electronic document for the customer. They now have a fresh clean data set to work from knowing where all their equipment is located and what needs to be refreshed. As long as DSNY follows the procedures they have created for new purchases and destruction of outdated or unrepairable equipment they will know exactly what they have and what they need for future upgrades or repurposing.