Case Study
CentralSquare & Sanford Police Department
The Sanford Police Department engaged NEWCOM through CentralSquare Technologies for the procurement and implementation of a new P2C server.
The Value NEWCOM Brings
"The value that NEWCOM brings to every project I've been involved in with them is a total solution delivery."
CentralSquare Technologies
Andi Mucklow, Mike Marshall, and Brian Rennie
Challenges
The following systems were implemented at the primary data center located in the Sanford Police Department. The initial placement was the radio room but additional design considerations resulted in relocation to the 2nd floor data center. Fitting and adapting the new equipment into their existing environment was identified and could only be solved while onsite.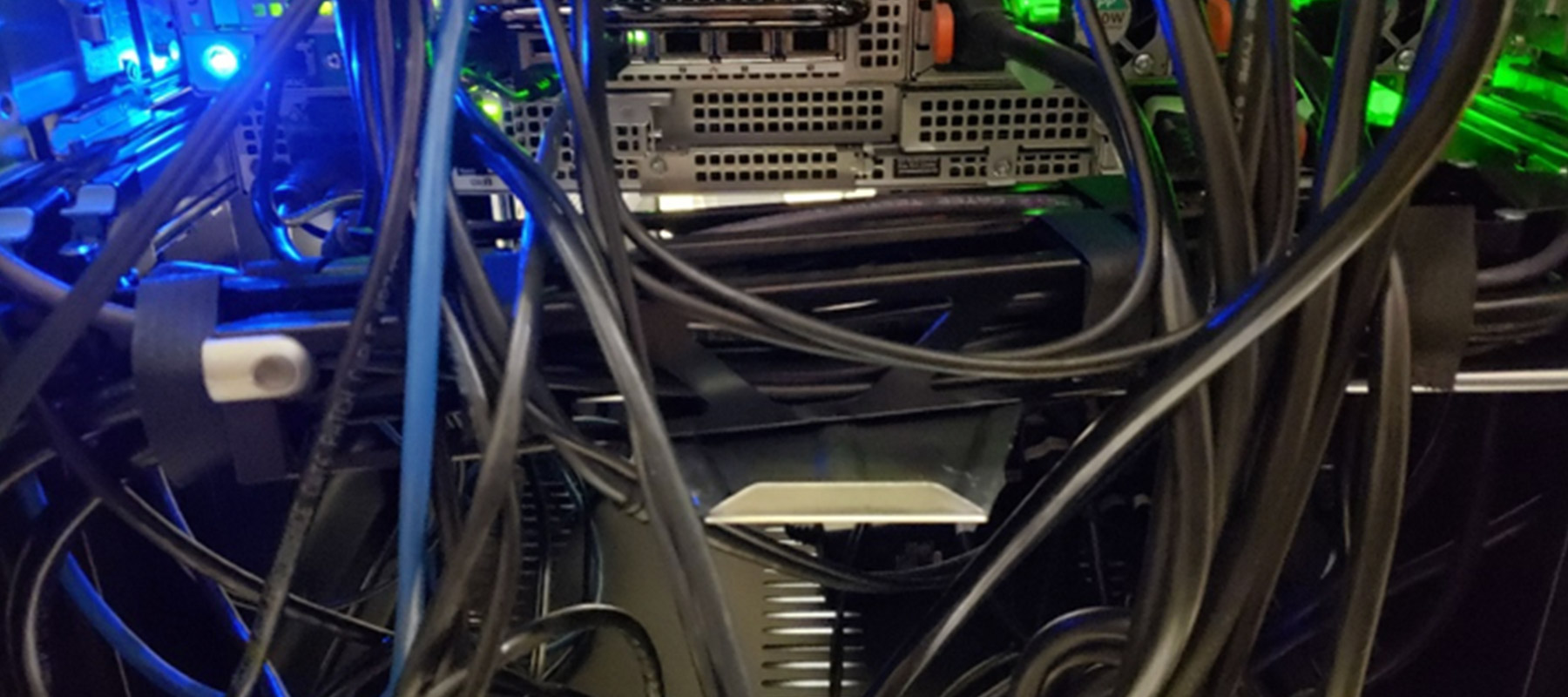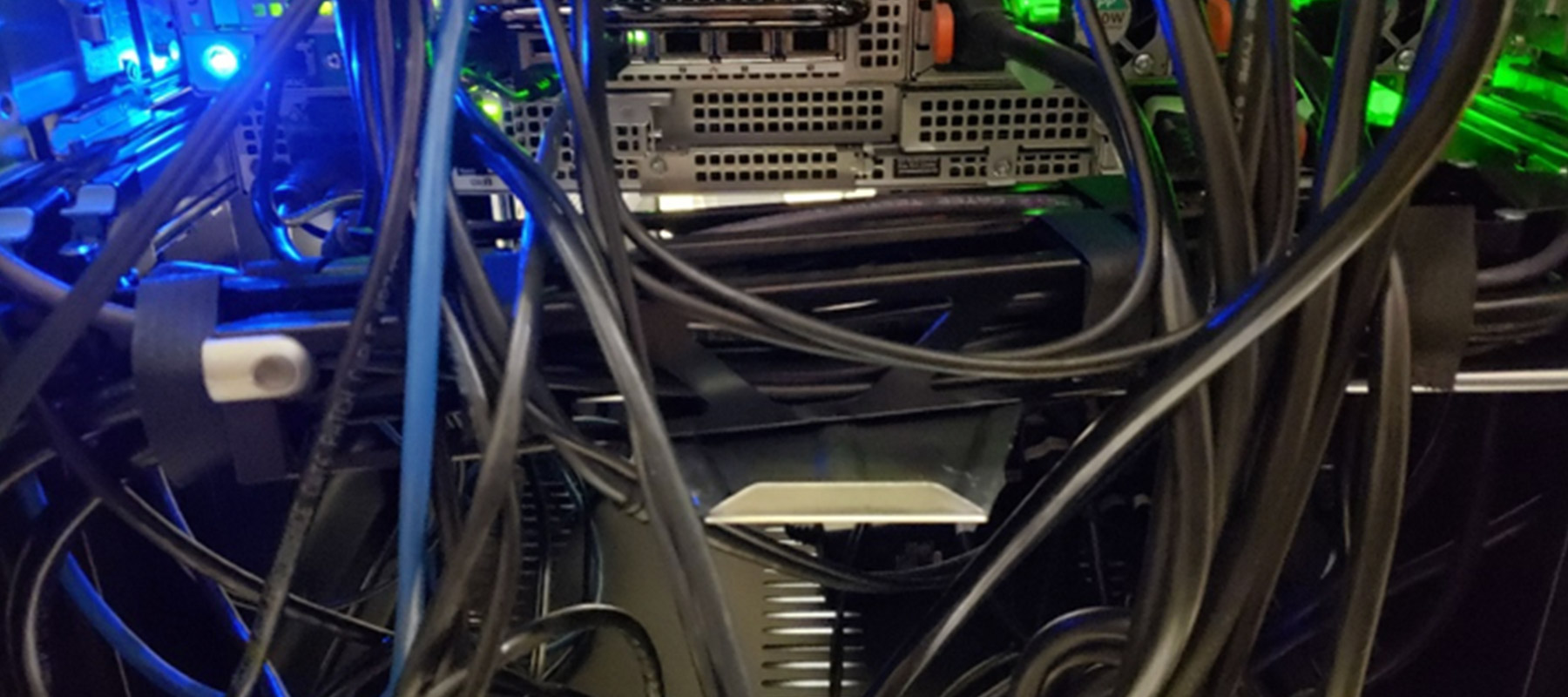 How NEWCOM provided a solution
Discovery-NEWCOM's sales engineers began by examining statistics and listening to the Client to determine key pain points and gaps that our solutions could positively impact. Configuration-Once Analysis was complete, we began to strategically calibrate the solution to meet the specific client and community needs. Once calibrated we compared the best practice configuration to the analysis to further adjust and maximize the value created. Testing-Verification and training were conducted as we moved rapidly toward our goal. Deploy-We measured the impact against our desired objectives and outcome. This is where the value of our solutions is tangibly realized. Rack mounting was difficult but our engineer was prepared and we provided the necessary adapters to streamline their data center environment. Sanford Police Department moved to their new production environment and had been transitioned to Support and Client Success.
Installation of Windows

®

Server
Installation of rack adapters
Installation of SQL Server
Cable management and configuration
Network configuration programming
Results, ROI, and Future Plans
Sanford Police Department is considering the relocation of the P2C service to the Sanford PD DMZ.