TAG Global Systems Rugged Tablets
Instant scene and data capture with a mobile hardware solution 
NEWCOM is trained and certified to sell and install TAG Global System's rugged tablets: the GD3030, and GD700.
The tablet computer has come a long way. It is one of the best innovations of our time. With the right features and peripherals, it becomes an invaluable tool for every mobile environment.
TAG Global Systems offers a full line of durable, touch-responsive products designed for when performance matters.
TAG GD3030 10.1″ Rugged Tablet
TAG GD700 7″ Rugged Tablet
The TAG GD3030 rugged tablet takes productivity to new heights. It has functions and features that can change the productivity of work. The tablet provides a mobile hardware solution that enables data to be captured and processed at the scene instantly. The rugged design is built for all types of environments so your data is protected against failure in critical emergency situations.
Download White Paper
The TAG GD700 has a 7-inch capacitive multi-touch wide format screen with 16:10 aspect ratio. The tablet is designed to be used inside and outside in full sunlight with excellent screen brightness and clarity as well as anti-reflective and anti-fingerprint coatings and direct bonding for the best possible viewability.
Download White Paper
More about TAG Global Systems
TAG Global Systems strives to provide cutting-edge, state-of-the-art tech products that push the boundaries of conventional thinking. With over 20 years of industry experience and valued relationships with innovative Fortune 100 technology leaders, TAG is confident in providing rugged technology that redefines and transforms your mobile needs.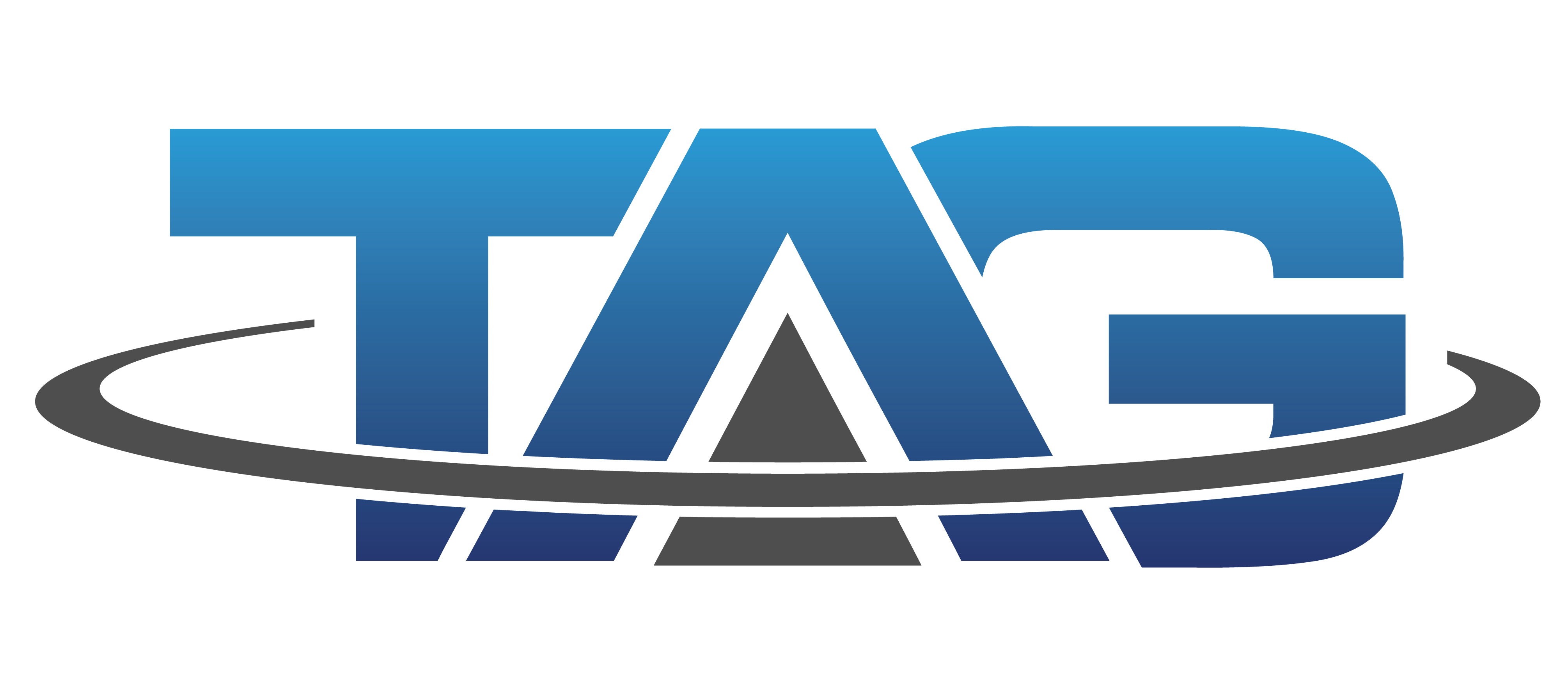 Why NEWCOM?
The NEWCOM team is trained and certified on both the TAG GD3030 and TAG GD700 rugged tablet equipped with new features and multi-functional inputs for stationary and mobile applications. The NEWCOM team can design and install the equipment into any vehicle type.