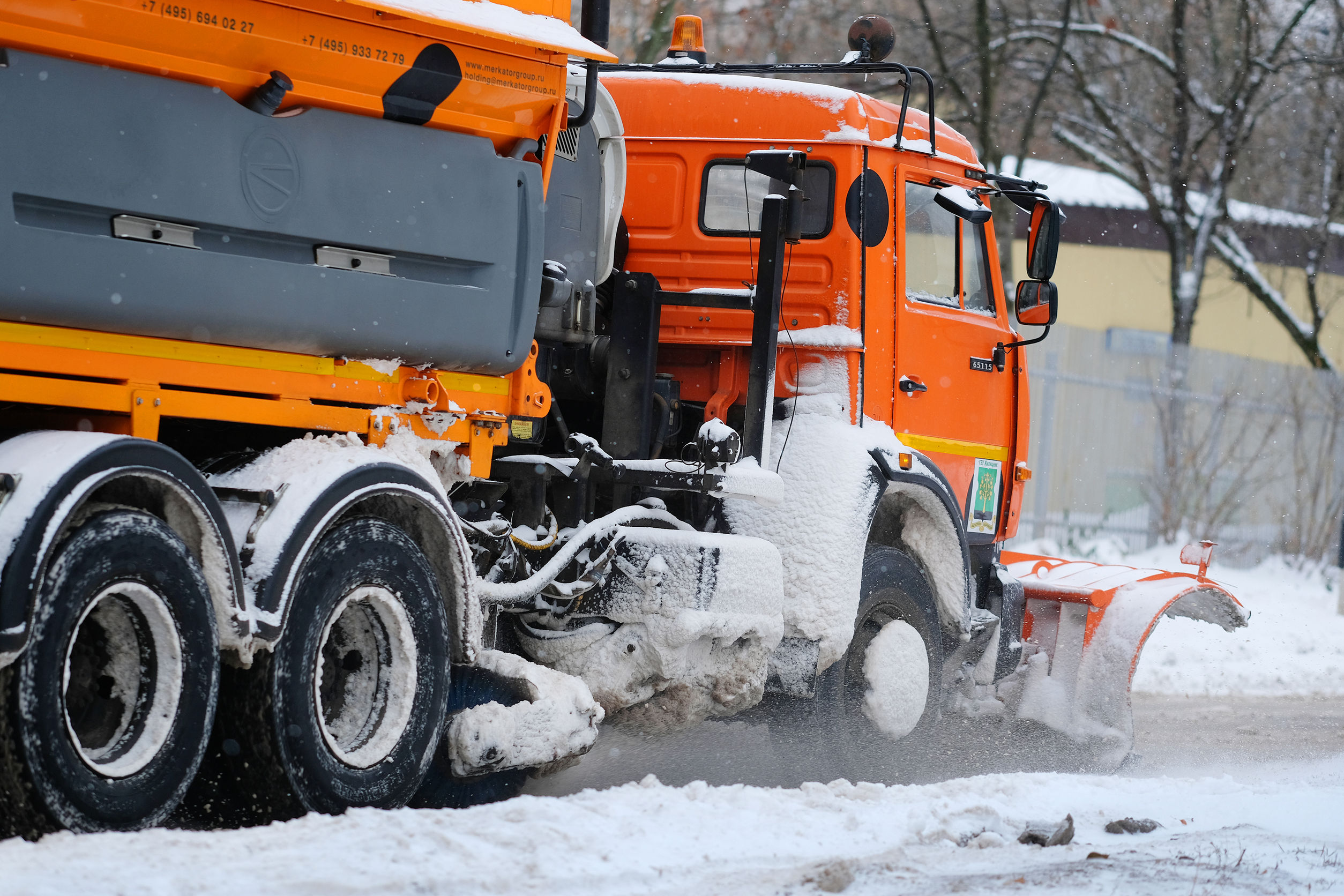 Magellan GPS
NEWCOM has partnered with Magellan GPS to sell and implement their RTR (Return to Route) technology for winter snow operations. Return to Route is a smart technology approach to defined route management. It ensures experienced, new and temporary drivers complete their stops in the correct order, without missing a stop. All routes can be updated dynamically and over the air from the back-office Web portal or directly from the device itself – making it easy for administrators to pre-schedule and adjust, as needed.
In the summer we plan for winter operations and in the winter we plan for summer.

– Says Dov Koplovsky, Owner & CEO – NEWCOM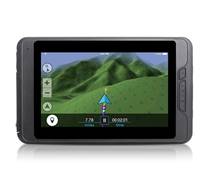 Return to Route Technology:
When tested, vehicles equipped with Return to Route saw an astounding 91% in overall routing accuracy, as compared to 50% accuracy with regular GPS receivers without software optimization. NEWCOM offers a turnkey solution from design, route creation, and implementation to post service support and preventative maintenance. We can customize your needs for any size fleet. Leveraging powerful GPS technology, it intuitively navigates drivers along their pre-defined stop sequence, efficiently returning them to any deviated points to ensure that every stop is completed. Should drivers require a route change, all routes are loaded on the device. This routing management tool is optimized for designated route planning in complex urban canyon environments.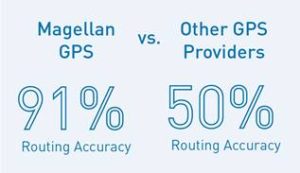 Return to Route includes features more advanced than any other route management tool: Locked on RouteTM Deviated Point NavigationTM Event-Driven Re-Routing; High Accuracy GPS; Real-Time Route Completion Monitoring; and Real-time Route Management.
Looking for more information on the Magellan GPS and how it can benefit your situation?  Make NEWCOM your first call today!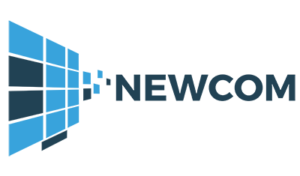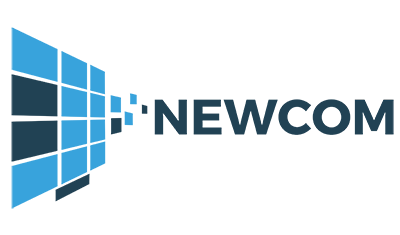 Meet the NEWCOM Team that believes in true partnerships!