Brother Mobile Solution's "New" TD 4″ Desktop Thermal Printer Series
Print Performance Meets Affordability
Introduc㏌g Brother Mobile Solutions' (BMS) groundbreaking new TD 4″ Desktop Thermal Pr㏌ter Series with supply cha㏌ functionality! Hel㎰ to meet the new standards of speed driven by omni-channel commerce and demand for efficiency ㏌ shipp㏌g and product delivery.
The TD 4″ Desktop Thermal Printer portfolio includes industry-leading performance and connectivity along with seamless workflow integration delivered at a price point that is unmatched in the industry. The initial launch includes TD 4-inch printer models using direct thermal printing technology, which will be closely followed by thermal transfer printing models with similar high-performance specifications. Later in the year, additional higher performance platforms (including RFID) will also be introduced.
NEWCOM stands by Brother Mobile Solutions printer products to be 'supply-chain-ready'. The printer's functionality for printing barcode labels, tags or receipts for virtually any application in the warehouse, transportation and logistics supply chain, manufacturing plant, retail, hospital, and other fast-paced environments is aligned with our customer markets. The newly unveiled product series was engineered to help the small-to-midsize business or warehouse meet new standards of speed driven by omni-channel commerce and the unprecedented demand for efficiency in shipping and product delivery. 
The Brother TD 4″ Desktop Series includes three models: the TD-4410D, TD-4420DN and TD-4550DNWB. These models are well suited to a wide array of applications such as shipping labels, 'license plate' labels for managing containers or pallets, rack or aisle label identification for large containers or cartons, reusable tracking labels for totes or picked products and warehouse shelf label, to name a few.
TD-4420DN
4-inch Direct Thermal Desktop Network Barcode and Label Printer.
Learn more about the Key Features.
♦ NEWCOM

→ a partner with Brother Mobile Solution
THE NEXT Program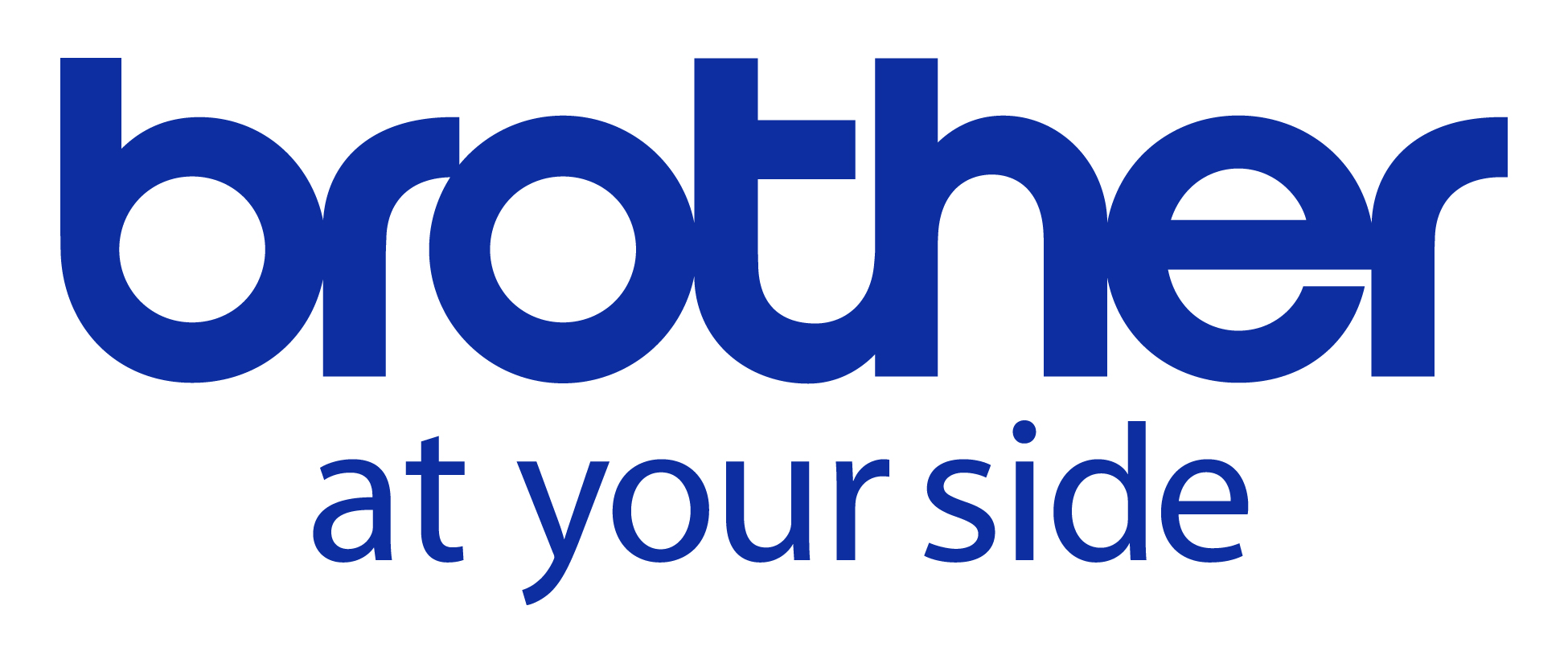 About Brother Mobile Solutions
Brother Mobile Solutions, Inc., a wholly owned subsidiary of Brother International Corporation, provides innovative mobile printing and industrial labeling solutions to field workforces and mobile enterprises. Brother International Corporation and its subsidiaries employ over 1,100 people in the Americas.
To learn more about NEWCOM, go to NEWCOMGlobal.com To learn more about Brother Mobile Solutions, go to BrotherMobileSolutions.com and PocketJet Series.
Reference:
Howard, M., Brother Mobile Solutions. (2019, May 16). BusinessWire: Brother Unveils New Printing and Labeling Product Series to Meet Supply Chain Demand. Retrieved from: https://www.businesswire.com/news/home/20190516005154/en/Brother-Unveils-New-Printing-Labeling-Product-Series
---
Contact a trained NEWCOM Sales Engineer
NEWCOM, a provider of mobility hardware, software, and advanced communication solutions, can market, promote, and co-sell a range of PocketJet models for mobile workforce needs, through its partnership with Brother Mobile Solutions THE NEXT Program.
Connect with a
NEWCOM
Engineer Today!