Don't get caught with an unreliable network connection on your next project.  Ask a NEWCOM Representative about the AirLink® Management Services that help your business get connected and stay connected.
---
Your AirLink® LX60 Has Arrived…Now What?
Network Management solutions for the LX60 enable users to maintain multiple device configurations, update device software, and remotely diagnose reported issues, and are available either as a hosted cloud-based service, or as a licensed software platform in the enterprise data center.
In the Cloud: AirLink® Management Service 
The AirLink Management Service (ALMS) is a secure cloud-based management solution that makes it easy to deploy, monitor and upgrade any number of gateways and routers remotely.  It enables over-the-air registration, configuration, and software updates for the complete portfolio of AirLink® gateways and routers.
Download the datasheet  

---
In the Enterprise: AirLink® Manager
Designed for applications where cloud-based management is not an option, the AirLink® Manager (AM) is a leading-edge, end-to-end on-premises network management solution that enables simplified, remote and real-time mass configuration, control and troubleshooting of fixed AirLink® routers and gateways, connected infrastructure and mission critical applications.
---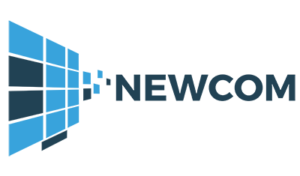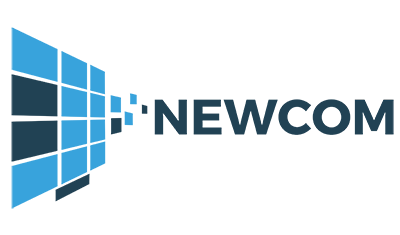 ♦ Make NEWCOM your first call.  Our sales team is your resource for all things AirLink®.  Call us today!
 ♦

NEWCOM – Y

our resource for all things Sierra Wireless AirLink®