NEWCOM is an Awarded Vendor with Purchasing Cooperative of America (PCA)
PEMBROKE, Massachusetts, June 8, 2020 – NEWCOM is an Awarded Vendor through PCA (Purchasing Cooperative of America). As an Awarded Vendor, NEWCOM offers PCA Buyers the opportunity to purchase telecommunications, audio-visual, signage, computers, peripherals, network services, supplies, and related items at discounted pricing without the delay and expense of going out to bid.
Product Line: Telecommunications, Audio-Visual, Signage, Computers, Peripherals, Network Services, Supplies & related items
Eligible Nationwide: All 50 States, U.S. Territories, Mexico and Canada (USMCA); Educational Institutions: K-12-University Public, Private and Charter Schools, Cities/Municipalities, Counties, Local, State, Federal and Other Government Agencies, Indian tribal governments, Non-Taxed, Non-Profit Organizations, Religious and Charitable Organizations
""The PCA contract is a public procurement that is important to educational institutions, healthcare, and Law Enforcement to provide real savings for their agency"

Dov Koplovsky

Owner & CEO - NEWCOM
More about PCA
PCA is administered by an agency of the State of Texas. Interlocal or intergovernmental contracting is important to educational institutions and government agencies. By virtue of each state's "joint powers" statutes, public entities are empowered to participate with a purchasing cooperative of their state or of another state. PCA's contracting expertise, industry knowledge, and hands-on experience goes into PCA contracts. PCA contracts are based on Texas contracting and purchasing statutes, and written to the standards of federal (the FAR and D-FAR), various state and local government agencies, and non-taxed, non-profit organizations. Important to educational institutions: PCA contracts are EDGA compliant.
More about NEWCOM
NEWCOM serves State and Local Government agencies through public bid contracts. Technology contracts can increase public sector operational effectiveness by delivering the highest valued most reliable and competitively sourced products and services with outstanding prices. All NEWCOM's contracts have been awarded through the public bid process and available in every state to meet your needs. Through the PCA program, NEWCOM is able to save agencies both time and money.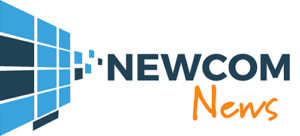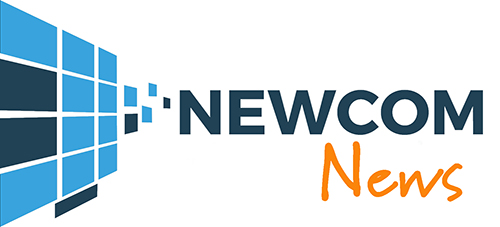 To learn more about the products and solutions provided by NEWCOM check out our PCA Contract Page, browse our line card, give us a call, or email us.
Connect with 

NEWCOM

for a PCA quote at 781.826.7989!