FirstNet is meeting the communication demands of healthcare providers
Faster. Smarter. Safer. 
The pledge you make to the people you serve is simply stated, yet complex to deliver. Your team needs to focus on patient care – especially in a crisis. And reliable communication is vital so you can share and receive critical information with emergency response teams and other first responders in the field. FirstNet can provide the reliable communication you need so you can enhance emergency response in your community.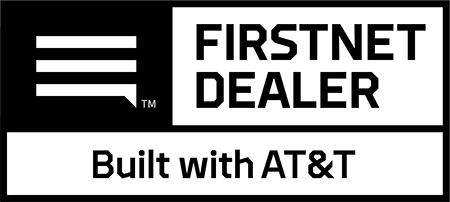 ""On our ambulances, our modems connect to our patient data computers, which records all the relevant information from EMS calls and our cardiac monitors. So if we have somebody that has a cardiac issue, we can connect to a hospital, transmit a 12-lead EKG and if they're really sick, we can lock down a cath lab or the necessary people so they're waiting for us when we get there.

"That communication is so important that it has to work the first time we dial it. It has to work every time. That's why we use it."

Michael Naughton

Leon Valley Fire Chief
Why NEWCOM?
NEWCOM, is a provider of public safety mobility hardware and advanced communication solutions, has been fully authorized through AT&T's FirstNet Dealer Program. As part of its relationship, NEWCOM can now sell FirstNet services directly to eligible current and future public safety customers.
…Reliable Communication for Emergency Response Teams and First Responders