NEWCOM is an Awarded Vendor for TIPS
NEWCOM, a Computer Technology Company, is now an Awarded Vendor through the TIPS Purchasing Cooperative. As an Awarded Vendor, NEWCOM offers TIPS Members the opportunity to purchase computers, peripherals and services at discounted pricing without the delay and expense of going out to bid.
Partnering with leading manufacturers, NEWCOM designs the most comprehensive systems based on our clients' needs.  From mobility all the way through the data center, NEWCOM maximizes "off the shelf" solutions with customized applications giving the customer exactly what they need.
Through the TIPS program, NEWCOM is able to save agencies both time and money.
---
TIPS Contract #190302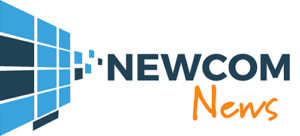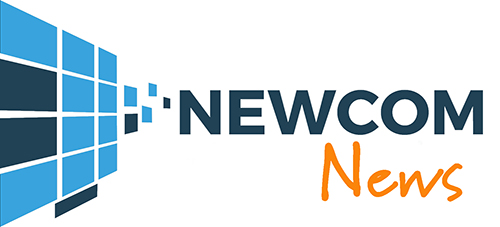 Connect
NEWCOM
for a TIPS quote at 781.826.7989!